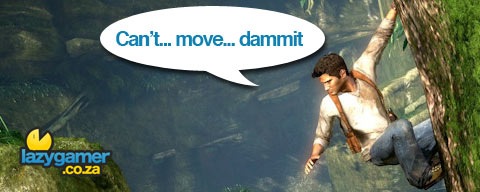 A quick note to all PS3 owners out there.
Firmware version 3.01 is officially up and ready to take away any of the woes that you may have experienced when upgrading to 3.00. These included freezing issues in Uncharted as well as surround sound problems with Wipeout HD.
The update is not mandatory so it's completely up to you but I can't really see a reason to not update. So make sure to do so when you get home and all your problems will be washed away.
Source: Examiner
Last Updated: September 15, 2009