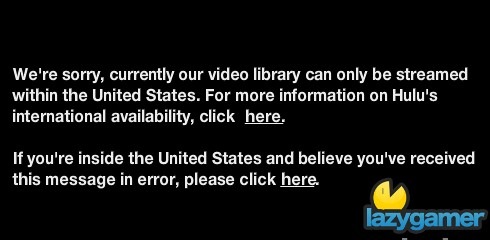 The big news overnight is that Hulu is coming to the PS3 in the very near future while Xbox 360 fans are going to have to wait until next year July before getting their Hulu on.
Major Nelson has claimed that this is due to the Xbox 360 version being customised for the Xbox instead of being a simple port of an existing service.
While I can see the point I would honestly be quite happy with a port that worked but since Hulu is only available in the US it matters not.
Last Updated: June 30, 2010