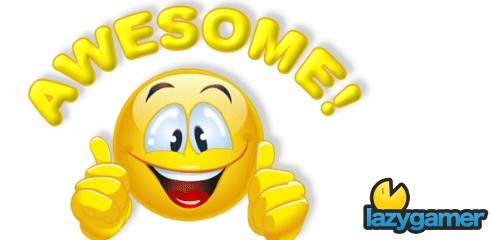 One of the little known upgrades in the new PS3 Slim is it's ability to interact with Sony's own Bravia range of HD TV's.
If you connect your PS3 Slim to a Sony Bravia TV you will be able to access all the media playback facilities through the Bravia's remote as well as using that very same remote to turn the PS3 on and off at will… Just like magic.
While not much else has been said about it yet I am glad to see Sony waking up to the fact of integrating all its components together and playing against it's strengths to offer nice added extras.
Now they just need to make it simple for me to record directly from my Bravia TV to my PS3 and it will suddenly become the most important device in the living room. My current PVR alternative is just not shaping up at the moment.
Source: Eurogamer
Last Updated: August 20, 2009