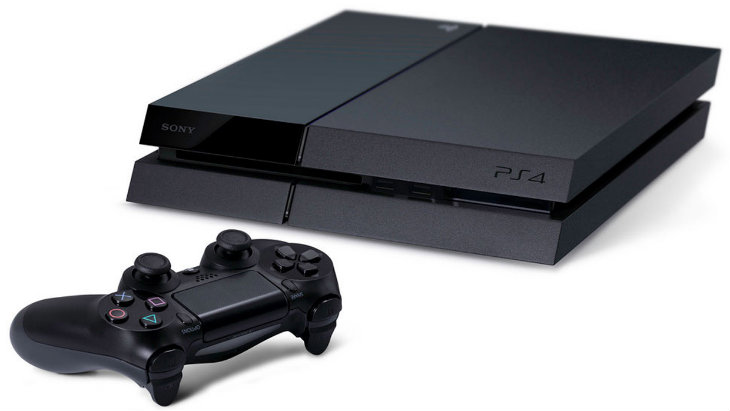 They say time flies when you're having fun… I just can't believe we're already about halfway into the lifecycle of the PS4 and Xbox One. There are rumors about a PS4.5/Neo, although the fact that Uncharted 4 looks so gorgeous makes me wonder if instead of boosting output of the console they just need to train developers how to use the existing power. Still, it's interesting to realize just how many people have a current generation console – that install base is already rather large, and estimated to just keep on growing.
During EA's earning call, they discussed the install base, particularly in reference to potential customers for games like Titanfall 2, Battlefield 1 and Mass Effect: Andromeda. According to the publisher, Sony and Microsoft sold 55 million PS4 and Xbox One consoles through to consumers in 2015. That's numbers sold through, not just sold in to retail. EA also estimates that an additional 25 million consoles will be in consumers' homes by the end of 2016, bringing that total to 80 million.
I'm rather impressed by that number. Consoles aren't cheap, and while consumers in general are used to dishing out cash for their tech and devices thanks to smart phones, tablets and other toys, it's still a rather hefty investment for some people to make, especially if they aren't hard core gamers. 80 million consoles by the end of the year? That's a huge opportunity for a whole host of new games that are coming down the pipeline.
As for the console war split, back in January, Sony announced that they were at about 36 million PS4s sold through. So, of the 55 million units sold by 2015, 36 were PS4s, meaning that "only" 19 million Xbox Ones were sold through by the end of the year. That's pretty much in line with the predictions and estimates we've heard thus far – Xbox One is selling incredibly well, but only grabbing about a third of the new generation console market. Oh, unless we try to include the Wii U in those numbers.
Last Updated: May 11, 2016