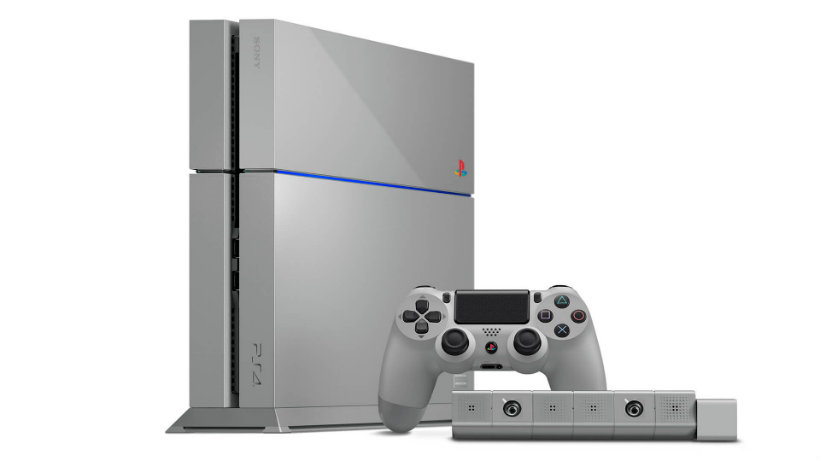 I loved the PlayStation 2. My parents were going through a divorce when it was released, so my mom made sure to have one of the very first ones at her house so that I'd be happier to be there than with my father and the lowly PS1. Hey, bribery works, okay?
Over the course of the PS2 life cycle, I ended up with two of them. Yes, I know, it's silly. But I ended up with one in the States, and then one in Europe that moved with me to South Africa. The PS2 had some amazing games and was a clear win for the generation of consoles. I don't know many people who didn't have one, even if their family used it primarily as a DVD player (new-ish technology back in those days).
So far this generation, the PS4 is definitely beating the Xbox One in sales. But all those motivational posters keep saying that we shouldn't compete with others but with ourselves. So how does the PS4 compete with Sony's previous winning console?
Sony has released their Q1 results and proved everyone wrong. Remember when people (including us) said that the mid-generational console refresh was a slap in the face to early adopters? That people might not keep buying PS4s knowing that the new one was coming? So much for that idea! Sony sold more PS4s than in any other Q1, with a further 3.5 million units making their way into people's homes.
Analyst ZhugeEx took to twitter to show how this compares with previous PlayStation generations.
Here is a cool visualisation of the above.

PS4 will likely fall below PS2 this quarter. Will catch up again though pic.twitter.com/XV9ca8vzXs

— ZhugeEX (@ZhugeEX) July 29, 2016
When it comes to the race to 50 million units, the PS2 might just win. However, once we add in the Neo sales at launch, plus the usual holiday buying boost, I wouldn't be surprised if we actually see the PS4 rise above the PS2 again. It's amazing to see just how fast the PS4 has sold – faster than any of the previous consoles. Plus it's continued to sell steadily, even as we approach its third year in production.
Don't be shy with your predictions – we were all shocked by the high Q1 sales of the PS4. Do you think the PS4 will beat the PS2, or will Xbox finally slow the sales of the console when they launch the Xbox One Slim and Scorpio?
Last Updated: July 29, 2016