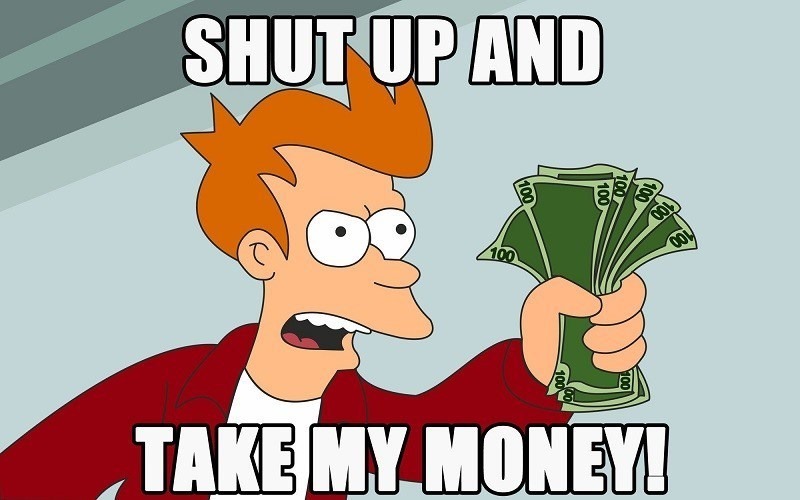 If you're reading this, well done – you survived Black Friday! Your wallet may be empty, and your face may be covered with scars and bruises from hoards of eager (and likely violent) shoppers, but hey, you got some goods for cheap, right?
Hang on a moment before you put that wallet away though, because Sony are not done wringing you dry just yet. As if their Black Friday promotion wasn't enough, they've now gone ahead and announced another sales event – the Digital Flash Sale.
The key difference with this event is that its filled to the brim not with your traditional AAA fare, but rather, a plethora of indie goodness at ridiculously low prices. Here's everything that's on sale (thanks, Cheap Gamer):
There are some real gems here, and at excellent prices too! Alessandro recommends you all grab INSIDE for just R145, and Geoff, TowerFall Ascension at R109. Me? I see Valiant Hearts: The Great War is going for less than a hundred bucks. That's a small fee to pay for a really amazing game set during The Great War (you know, the same piece of history that Battlefield 1 tackled).
Those three titles aren't the only highlights of this sale of course. There are many other indie must-plays sprinkled throughout the list. Go on then, grab your card, and make that PlayStation backlog even bigger!
Last Updated: November 28, 2016