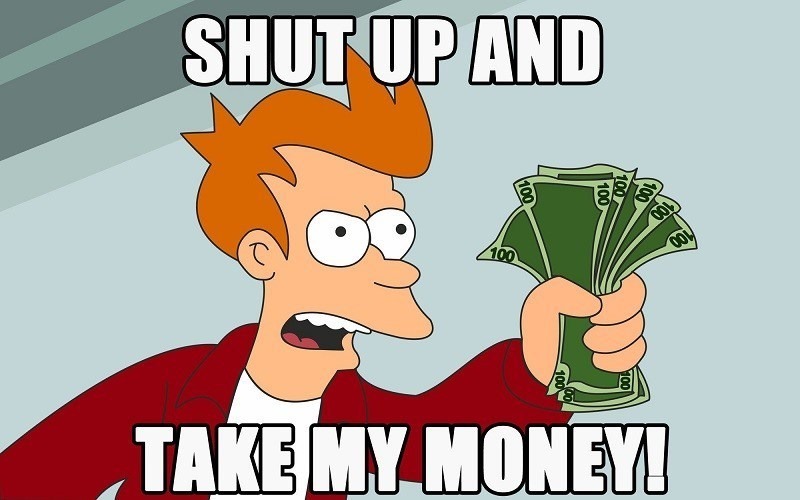 If for some reason you missed out on the Xbox Store's excellent Black Friday sale last week, worry not, for yet another has just kicked off. The difference this time however, is that instead of applying mass discounts in the name of the shopping holiday, Microsoft are dropping prices on all the titles that have been nominated for something in this year's The Game Awards.
Need a refresher on who's up for what? Here are the nominees:
Right, did you see anything you like or wanted (and that's available on the Xbox One of course)? Good, because it's currently selling for a whole lot cheaper than it should be. Here's a full list of what's available (thanks, Cheap Gamer):
There are many, many gems in this list that should definitely be considered. Some personal highlights for me are Overwatch (duh), Overcooked, Battlefield 1, Titanfall 2, Firewatch, Dishonored 2, and DOOM.
Go on then, spoil yourself. Christmas is coming up after all, and I'm sure there's a game or two in the list above that you're just dying to get your hands on to keep you busy during the break!
Last Updated: December 1, 2016