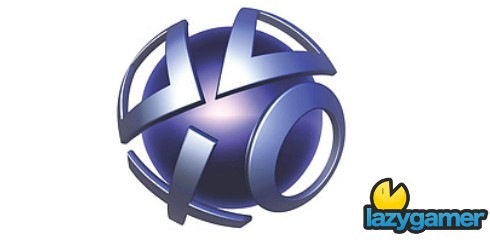 The PSN premium service that was announced at E3 is going live on the 29th of June and we finally have the full details that were withheld from us at E3 and the good news is that the content on offer is better than expected.
First up the price… We heard it was $49.99 but that means nothing to us lot in the Southern Hemisphere, out pricing is worse than that but still manageable.
Price in brackets is for a 3 month option
South Africa – R489 (R145)
Australia – $69.95 ($20.95)
New Zealand – $89.95 ($26.95)
For this price you are going to be getting a PSN game a month that will be yours for as long as you are a subscriber. So if the subscription lapses this game will become unavailable.
You will also get 2 free PSP Mini's and a free PS1 classic…
Seriously 4 games a month for that price is well worth the cost. Then on top of that you also get 2 dynamic themes, 2 premium avatars and other game add-ons.
These games appear to be chosen for you and in July you are going to get yourself an introductory bonus of LBP (yes LittleBigPlanet), Wipeout HD, Field Runners and Age of Zombies plus the PS1 title Destruction Derby.
You will also get a 50% discount on the LBP God of War pack, 50% of the LBP Loco Roco pack, 20% of Gravity Crash and 20% of the Fat Princess DLC.
And that's not all… seriously there is more. You also get 2 timed demos for Heavy Rain and ModNation Racers, 2 Fat Princess Premium Avatars, a dynamic LBP theme and an exclusive SCEE Produced "Game is just the Start" dynamic theme.
And that's just for the first month.
In your second month the highlights include ZEN Pinball, Blast Off, Alien Zombie Death, some Heavy Rain themes and avatars and loads more.
I was really sceptical about Sony finding enough value to really launch PSN+ but they have brought their A game to this one and there is very little reason not to get PSN+ if you own a PS3.
Source: VGChartz
Last Updated: June 24, 2010