Yesterday we reported on the Rocket League Championship Series received a beefed up prize pool of $300,000 after two successful seasons of the tournament. Psyonix, seeing the potential in their brand new esport, have decided to invest $2.5 million into competitive Rocket League in 2017.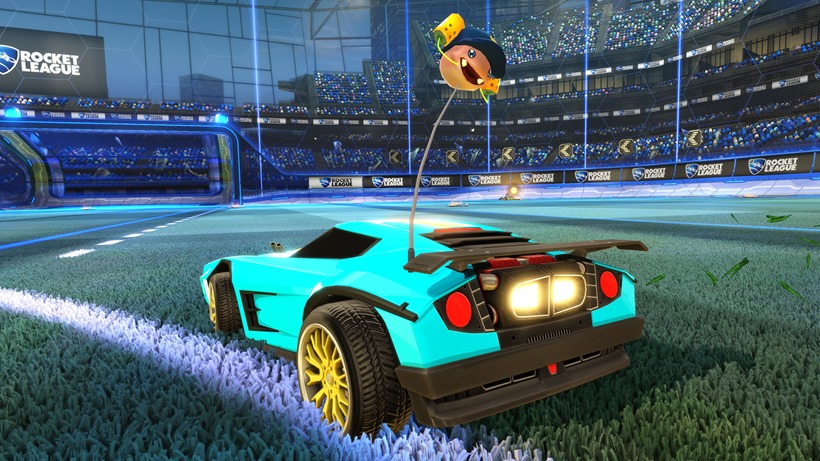 This, of course, means more tournaments under the RLCS banner – including the big $300,000 one – and all upcoming features at gaming conventions and the likes. Roughly $1 million will go into prize pools directly, and Psyonix are going to pump some money into community-driven events across Europe, Americas, Oceania, and more. Rocket League's focus is also going to increase on the collegiate front after their successful Collegiate Spring Showdown last year. Collegiate programs, with proper support and funding, go a long way to create exposure and excitement for a game. For example, Heroes of the Storm has survived solely due to their flourishing collegiate program, and Rocket League is probably the best game to play in your spare time in between the books.
Psyonix offered a list of goals for 2017 on their official release:
More than $1 Million in total prize pools (including RLCS)
Bigger, more meaningful appearances at multiple major competitive gaming festivals
Onsite events at major gaming conventions, including PAX, SXSW, and more
Extensive funding for community-run tournaments
Expanded weekly tournament support in multiple regions, including Europe, North America, Oceania, South America, and more
A true collegiate Rocket League Esports program
A new series of tournaments for the Xbox community
An all-new weekly talk show on Twitch that covers all things 'RLCS'
A robust new esports hub on the Rocket League website
Ongoing charity tournaments
Numerous in-game esports features and enhancements
Console gamers are also getting their own series of tournaments alongside the RLCS, with Psyonix placing emphasis on all esports and not just PC. This includes all aspects, even charity competitions and tournaments.
Psyonix are also adding a number of new features in game throughout the year which may or may not be tied to the competitive push we're seeing. Perhaps in-game spectating? Details haven't been made clear, yet, but what we do know is that the esports hub on the Psyonix website is being updated to feature all the upcoming news and changes.
Like esports?
Check out esports central
Last Updated: February 9, 2017