After the success found in the launch of PUBG's middle-eastern servers, and much clamouring from African players, PUBG Mobile is getting local servers.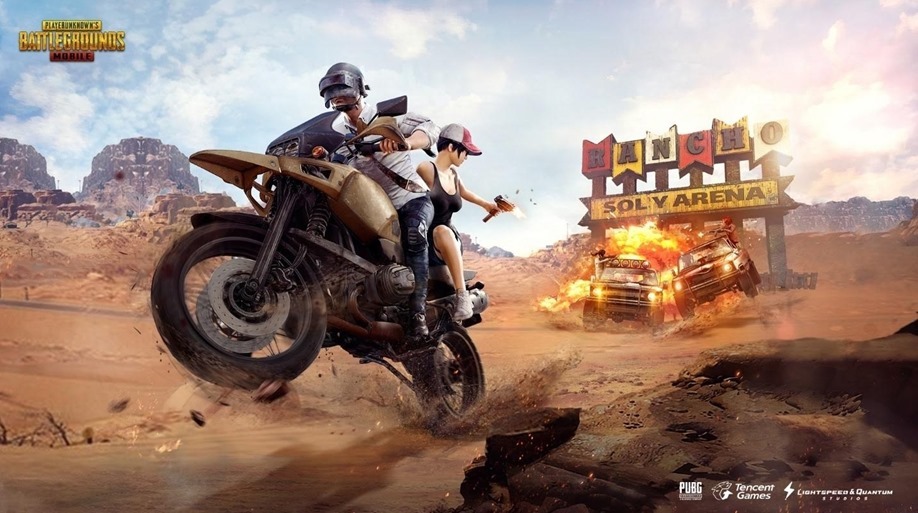 PlayerUnkown's Battlegrounds Mobile has turned out to be quite the smash hit. While I'm sure many were sceptical when it was first announced, considering the often maligned state of the game on PC, the mobile version turned out to be pretty good. Running comparatively better than its older brother, PUBG Mobile has found an audience of players who aren't as tied to their computers as the average Battlegrounds player and has been able to challenge Fortnite Mobile for dominance in the portable battle royale genre. PUBG Mobile has received monthly updates that have patched the game and added new content but the next patch might be the biggest yet.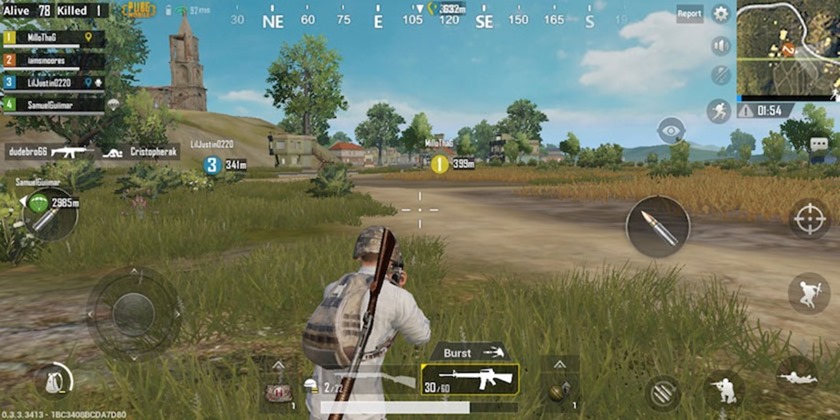 Publisher Tencent announced at the ongoing PUBG Mobile Club Open Finals that the next update for the mobile game would be Erangel 2.0, the updated and improved version of the original PUBG map, featuring a graphical overhaul and a shift in design, leading to more engaging matches for both players and spectators. PUBG Mobile is also partnering with The Walking Dead for some kind of zombie-themed mode that ties in with the ongoing drama series of the same name.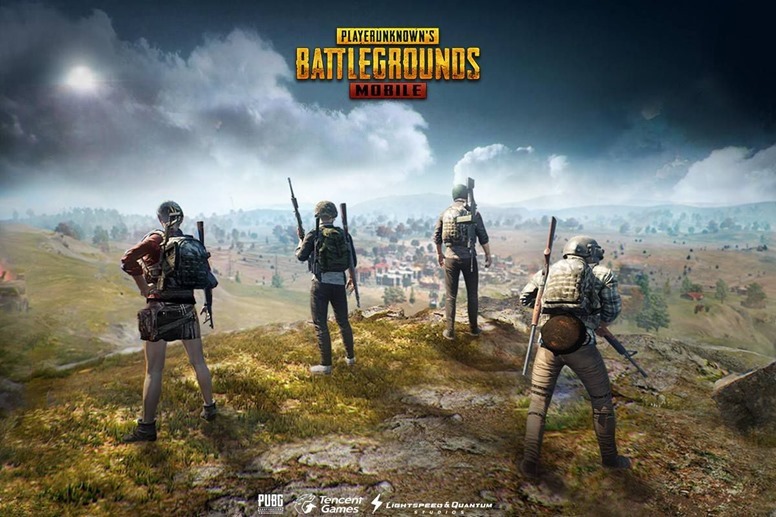 But easily the biggest announcement was the introduction of African servers, infrastructure that players have been begging for since the launch of the game in 2017. These servers will allow players in Africa to play the game with a much lower ping resulting in a smoother and more balanced experience as you they won't have to wait 5 seconds for a hit to register on their opponent. While this is undoubtedly great news for African players of PUBG Mobile, there has been no announcement regarding African servers for the PC and console versions, despite numerous "petitions". Yet if PUBG Mobile is getting African servers, then maybe an expansion of these to accommodate players on other platforms isn't far off – but I wouldn't hold my breath.
The impending servers ties in nicely with the announcement of a PUBG mobile World League coming in 2020. With local Southern African servers, there's a good chance we might actually be included.
Last Updated: July 29, 2019