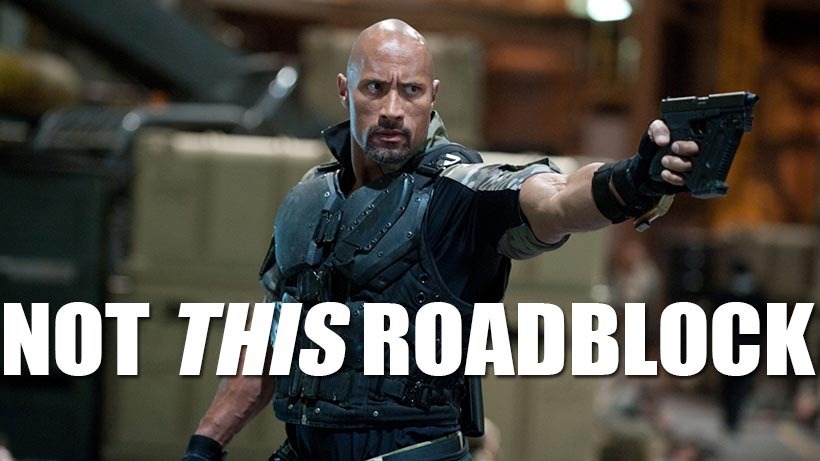 Video games don't have that much of a shelf life these days. The first week of release is always crucial to success thanks to a consumer mindset that that wants everything immediately. Fast forward a few months, and the usual deluge of early sales has been reduced to a mere trickle of active consumers. There are exceptions to the rule of course, but those are games which have managed to make clever use of "recurrent consumer spending".
Which is what Take Two Interactive have done especially well with Grand Theft Auto V's microtransaction system, without making "roadblocks" for gamers.
"What's really working for us goes back to compelling content. I'll tell you what doesn't work. What wouldn't work in the context of core gaming is what is very popular in casual gaming–putting up road blocks," Take-Two president Karl Slatoff explained at the Piper Jaffray business summit in New York, via GameSpot.
When you put up roadblocks, and that's how you monetize–that might work in a casual context, that sort of repetitive, addictive-type behaviour–but we don't believe it works at all and doesn't really have a place in the context or core gaming. So you have have to enable people to enjoy and play the game and content that you offer to them is either enhances that gameplay experience but is not necessarily required to enjoy the game.

It enhances it and it enhances it in a meaningful way.
Every game is different however, as Slatoff explained that some titles would benefit from an extended add-on campaign of content, such as GTA V and NBA 2K16. Other games however, could have less to offer in the optional department, Although Slatoff expected just about every game from that publisher to have post-launch monetization systems in place. There are many different approaches but it's all about the right kind of content," Slatoff said.
And not shoving it down the consumer's face where they feel like in order to actually enjoy and play the game that they have to keep anteing up. That can get very frustrating. That may work in a casual environment, but I just don't see that that works with a core consumer.
That strategy seems to be working. Take Two reported that its recurrent consumer spending business grew 45 percent year-over-year and made up 54 percent of the company's total net revenue from digital content. That's 24 percent of total net revenue for Take Two, numbers which are nothing to sneeze at. It's something Take-Two CFO Lainie Goldstein expects to grow even more in the upcoming years.
Last Updated: March 10, 2016