A joint report from Streamlabs and Newzoo reveals that Mixer's viewership is down despite more channels being actively used by streamers.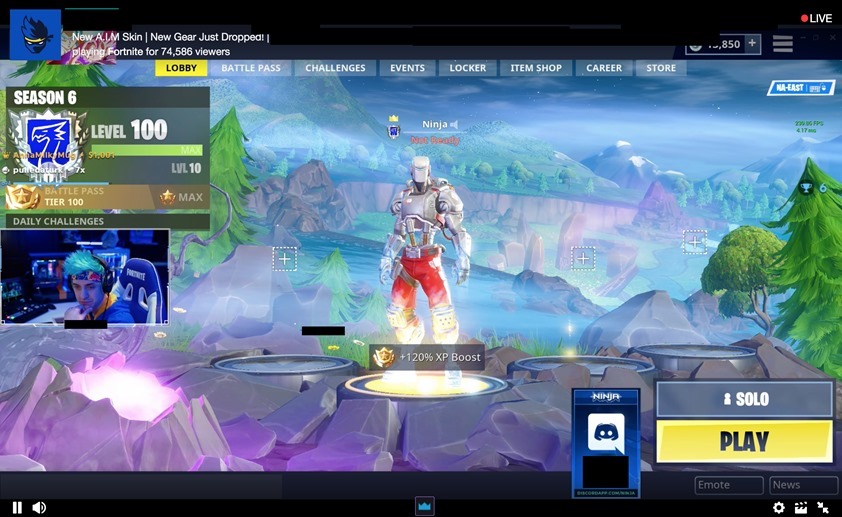 Following on from a…weird press conference…thing which saw Fortnite streamer and Twitch sensation Ninja announce his exclusivity deal with Microsoft's rival platform Mixer, many wondered if this would be what would cause Twitch's decline in popularity. While exclusivity as a business model is nothing new, the announcement that Tyler "Ninja" Blevins, the most-watched streamer of all time, would only stream through Mixer no doubt shook Twitch up a little bit as many began to wonder if Mixer was, in fact, the better option for budding streamers and viewers alike. A new report from Streamlabs and the Newzoo Q3 2019 Live Streaming Industry Report has revealed that while Mixer has seen a large uptick in relevancy, it's not the rosy picture of success many expected.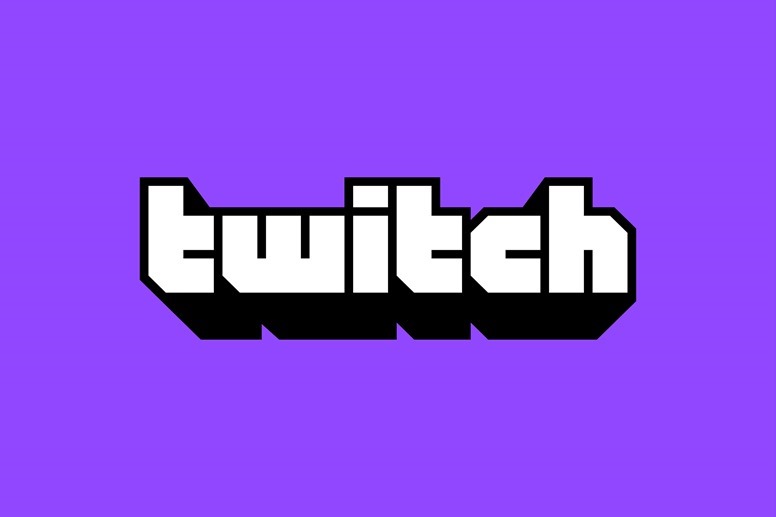 The report indicates that the number of hours streamed on Mixer has increased by 188%, no doubt due to the throngs on streamers that jumped Twitch's ship in pursuit of the success that Ninja's presence projected. Yet despite this massive increase in streamed content, viewership numbers have been down by 10.6% this quarter, which has no doubt resulted in lower average channel viewers dropping from 8.9% to 2.7% quarter-over-quarter.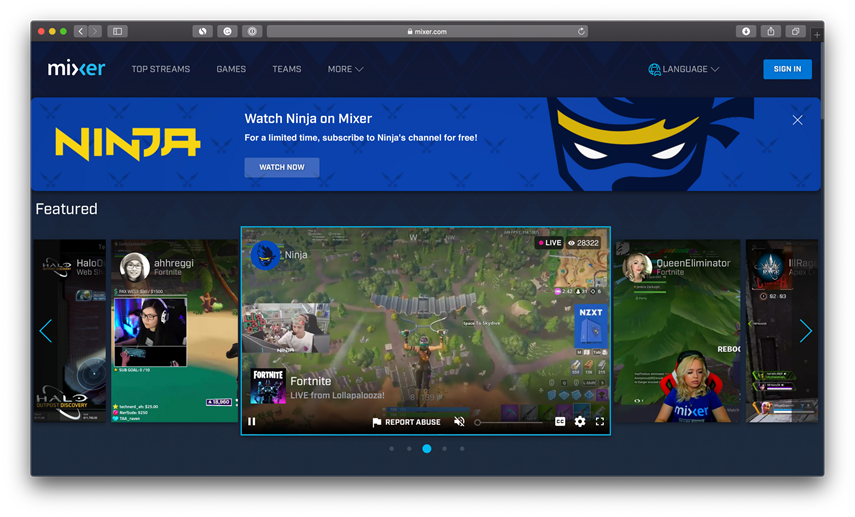 Over at Twitch, the opposite can be observed with total hours watched improving by 4.5% while individual channels and unique streams have fallen by 32% since Q1. The average concurrent viewers on Twitch has increased by 3.5% while the average viewers per channel has jumped by 3.6% to 28.2 viewers.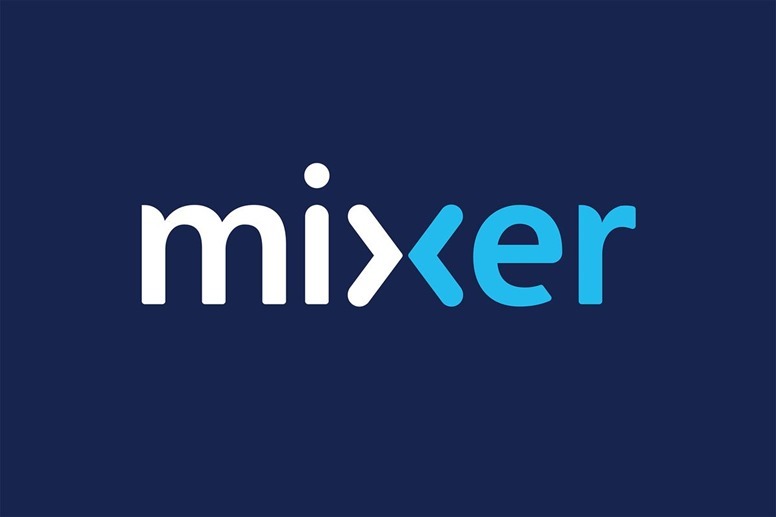 But I know what you're all desperately thinking: What about YouTube Gaming Live? Possibly the least relevant streaming platform has remained unaffected by Ninja's exclusivity deal although that doesn't mean Gaming Live hasn't taken a hit this quarter. Unique channels are down by 25% while average viewers per channel has improved slightly. Concurrent viewers have largely remained unchanged since the last quarter.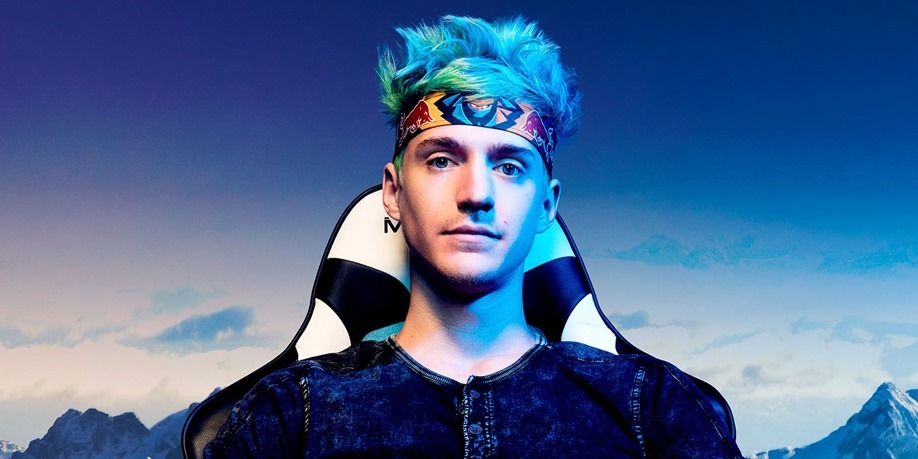 What's most interesting to me is how Ninja's abandonment of Twitch has affected Fortnite Battle Royale. Despite having a continued quarter-over-quarter decline for just over a year, Ninja not streaming on Twitch has seemingly accelerated Fortnite's decline by 23%. While it's nowhere near a "dead game" I find it fascinating that the removal of one of the game's key personalities from Twitch has had such a drastic impact on the game's numbers. While it's still early days, the competition between Mixer and Twitch is heating up. Where either platform goes from here is still largely up in the air.
The full report can be read here.
Last Updated: October 8, 2019