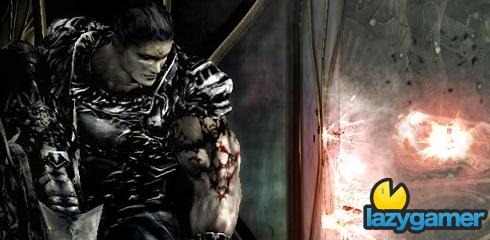 The similarity between Quantum Theory's gameplay and Gears of War is incredible, so similar in fact that the first thing that went through my mind is that Epic were going to sue these guys for copyright infringement.
However that is before I remembered that they are using Epic's breadwinner, The Unreal Engine, to power the game so it's not in Epic's best interest to squash this game.
Then half way through the trailer the game changes and you can see a strong Eastern flair arrive.
I have to admit that I am intrigued by the game but I wonder if that's just because I am a big fan of the Gears series or not?
The bonus for the PS3 fans is that you will now be able to experience Gears of War styled gameplay without having to fork out on a Xbox 360.
Last Updated: January 18, 2010