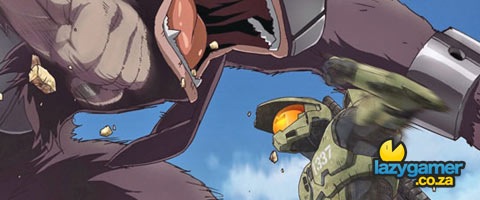 Remember those Halo Legends short films that you heard about earlier this year?
Yeah well the first episode went up on Halo Waypoint but was apparently gone after 24 hours. Lucky for you it has been posted up on YouTube for all to see but you had better get cracking if you want to see it before the video gets taken down by scary men in black suits.
Hit the jump – go, go, go.
Thanks to Destructoid for the heads up.
Last Updated: November 13, 2009