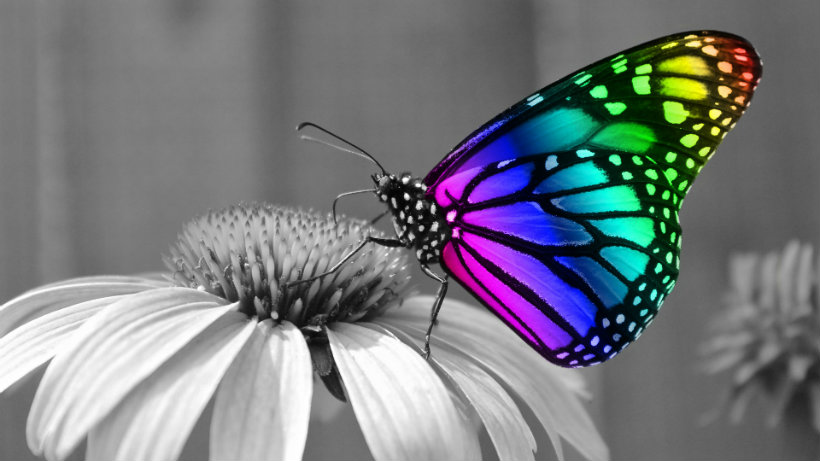 Rainbow Six Siege is another fun shooter coming later this year. Competing with the likes of Destiny's expansion, Gears of War and COD might be tricky, but fans of the franchise will know what sets the game apart. Of course, to get new people hooked, there's going to be a closed Beta to give a taste of the gameplay. You can pre-order to get access, but there are other ways to grab yourself a slot, and this new one reminds me of Until Dawn.
Here is the trailer for Art of the Siege where the best tactics can win a spot in the Beta:
If you don't already feel the Until Dawn vibe, read the video description:
Art of Siege is the first community platform to learn, master and discuss the strategies and tactics of siege. In the first part – Field Training, you will have to prove your tactical skills, as every choice you'll make matches a different strategy and may have a massive impact on your mission. In the end, only the best of you will gain access to the closed beta.
Every choice matters, and it will have a knock on effect for the mission and future choices. See, it's totally the butterfly effect. You can head on over to the Art of the Siege site and check it out for yourself, and maybe grab yourself a spot in the Beta. Just remember that the actual purpose of a Beta is to test that things work, and so it might not be a fully functional game. Still, at least you should get a sense of the unique pew pew action, and decide if it's going to be your shooter of choice for the holiday period.
Last Updated: September 10, 2015