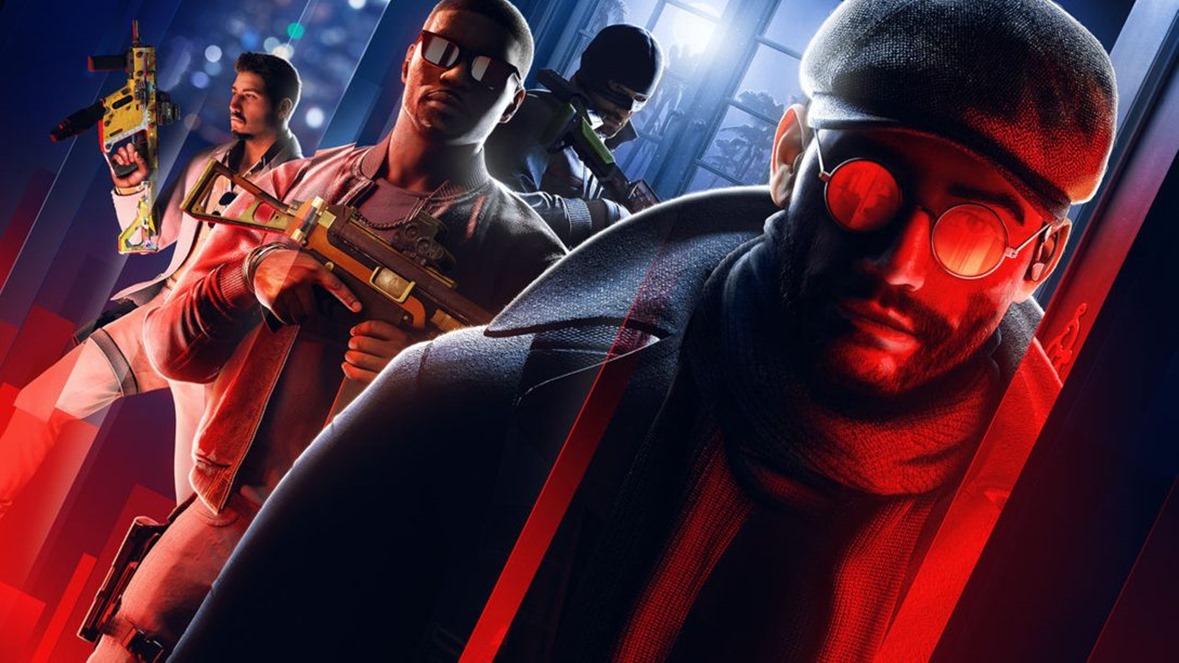 Rainbow Six Siege, the game that was criticised when it first launched for looking nothing like the E3 trailer, is turning six years old this week. The little tactical shooter that could turned into the massive hero-based shooter that did. Having said that, it's not slowing down now as a new season, the Crimson Heist, kicks off this week with some cool new additions to the game. First and foremost is the new attacker Flores, who comes equipped with an AR33 or SR-25 as a primary weapon, GSH-18 has his secondary and a little explosive RC car-thing that can blow itself up to remove particularly boxed in enemies and make some space.
Flores is being switched up from the usual operators that have come before him. He's the first of the new batch to be included with the battle pass. If you purchase the battle pass, then you'll gain instant access to him or if you'd rather not go in on the pass, you can choose to buy him with Renown or R6 credits. You'll have to wait a week or two for that particular avenue to become available though as Crimson Heist starts today, and you'll only be able to purchase Flores separately on 30 March. As far as other significant additions beyond the cosmetics of the battle pass, players can also expect a reworked version of the Border map which should hopefully make the zone a little faster to play in with more sightlines, an outside staircase, and less destructible walls.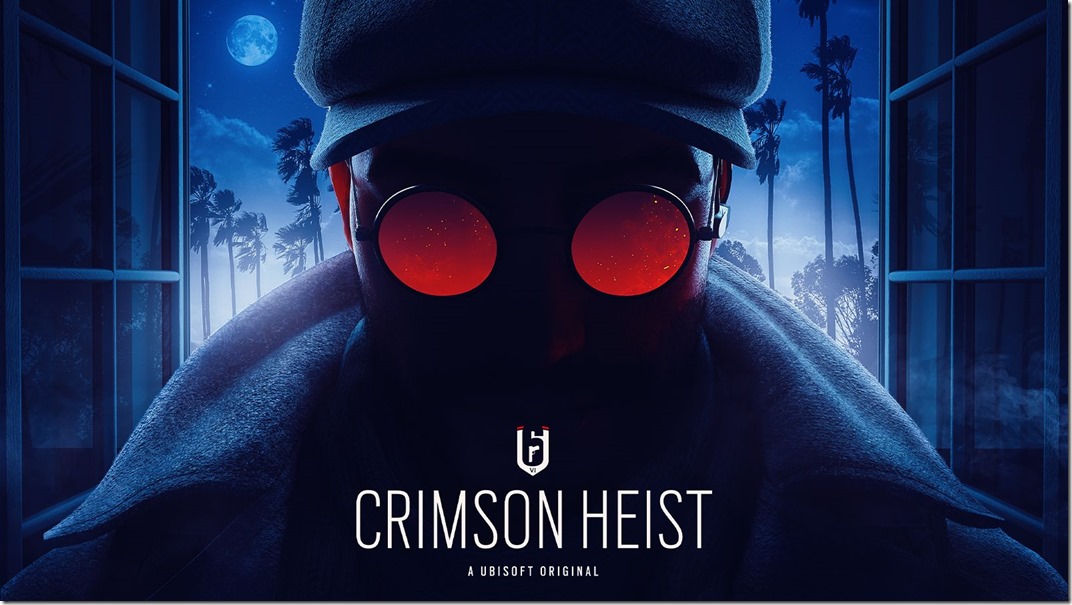 There's also the addition of the GONNE-6 weapon, which allows players to destroy bulletproof tech and equipment and an early version of a Match Replay system for folks really looking at improving their skills. Or if you're anything like me, want to be impressed by how shockingly bad they are at Siege. You can check out the full list of additions, tweaks and fixes over on the official launch post of the game. Crimson Heist kicks off today, 17 March, and if you want to give it all a go for free then keep your eyes open for the free week which starts on Thursday, 18 March. Who doesn't love test-driving a new game before purchasing the keys?
Last Updated: March 17, 2021