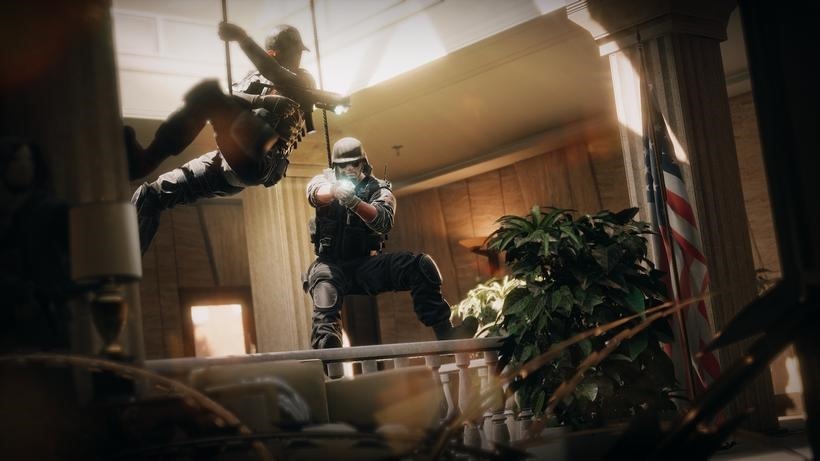 If there's one thing that ruins an online game more than having a terrible internet connection or a lack of proximity to the game's servers, it's cheaters. People who use external software, or in some cases external hardware to make the game less fun for everyone else deserve a special place in the ninth circle of hell.
Recently, we've seen some companies take a pretty hard stance when it comes to cheaters. Overwatch, as one example, is perma-banning cheaters on the first offense. While that may seem like it's a harsh penalty, it's a great way to prevent cheating from happening.
And now, Ubisoft is doing the same with Rainbow Six Siege. Anyone caught cheating in the tactical (supremely tense) tactical shooter could be shown the door, permanently – even if it's their first offense.
"The presence of cheating in the game is something we take very seriously, and is a priority on the development team," the company said. "This update is one step among many that we are working on to better engage with the community on this issue."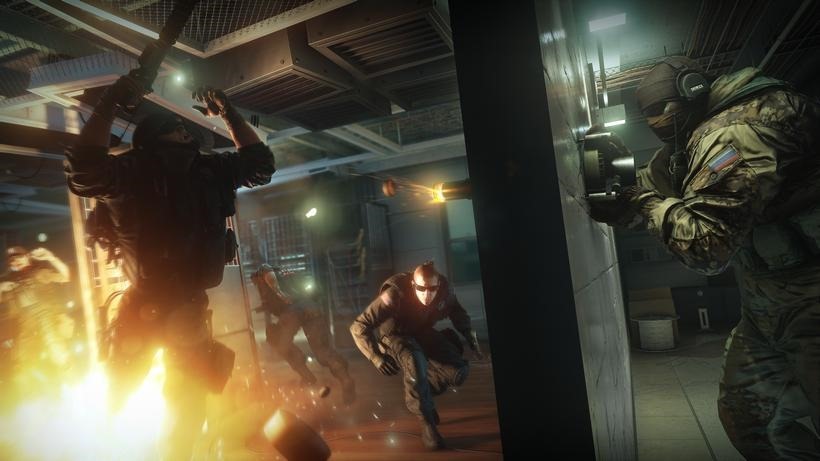 According to Ubisoft, this is the sort of stuff their systems will be looking for:
"Cheating/Modding/Hacking: Player is running a modified or otherwise unauthorized version of the game client or a third party software which provides any sort of unfair advantage (wallhacks, aimhacks…) or causing detriment to other players' experience: Maximum penalty is permanent ban on first offense."
The wording there is pretty open to interpretation, and Ubisoft may dole out lesser bans for smaller offenses, but beyond that it seems pretty clear cut. Don't cheat, or you will get booted.
I don't (think) I've encountered many cheaters on the Xbox One version of the game – and instead, when I do play my experience is instead ruined by teamkillers and Leroy Jenkinses.
The timing of the new code of conduct is fortuitous; the recently unveiled $15 "lite" Starter Edition of Rainbow Six Siege on PC means the game should see a relative influx of new players – who hopefully shouldn't be cheating their way to victory. To see why you should give the game a decent go, read our review here. Now if only Ubisoft could do the same for The Division.
Last Updated: June 8, 2016