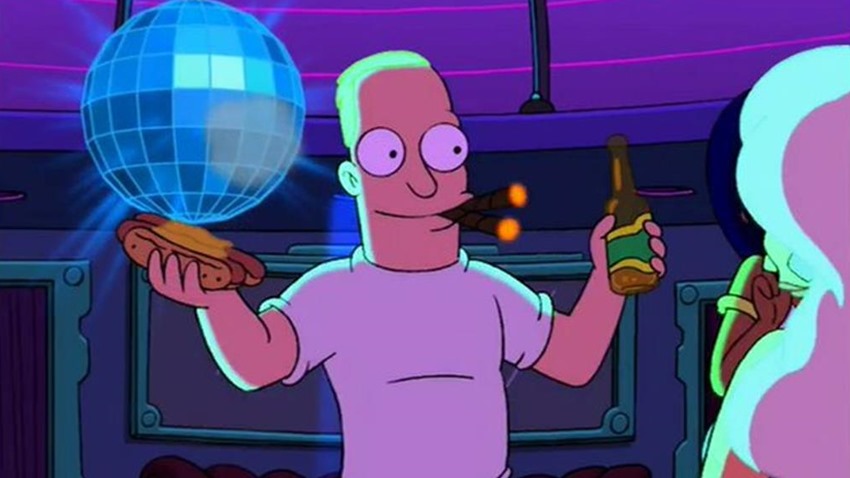 Change was afoot in Ubisoft's wildly popular team-based shooter Rainbow Six: Siege (Was a pretty decent movie starring Bruce Willis), when Ubisoft revealed that they'd be altering the game cosmetically. Detailed in Operation: Let's Get Some O' That Sweet Sweet Chinese Cash, Ubisoft explained how Rainbow Six Siege would be toning down its environments by removing any reference that contained blood, sex or gambling within it, lest the Chinese censors cross their arms and refuse to classify the game for release within the borders of that nation.
Which is perfectly understandable, for Chinese players wanting to play the game inside of China. What made absolutely zero tango bravo sense however, was the fact that these changes would be applied to Rainbow Six: Siege across the world in the global build of the game. Throwing another spanner of confusion into the mix, was a later comment by Ubisoft "there will be some things that are split build-wise" between the western and Asian versions of Rainbow Six: Siege.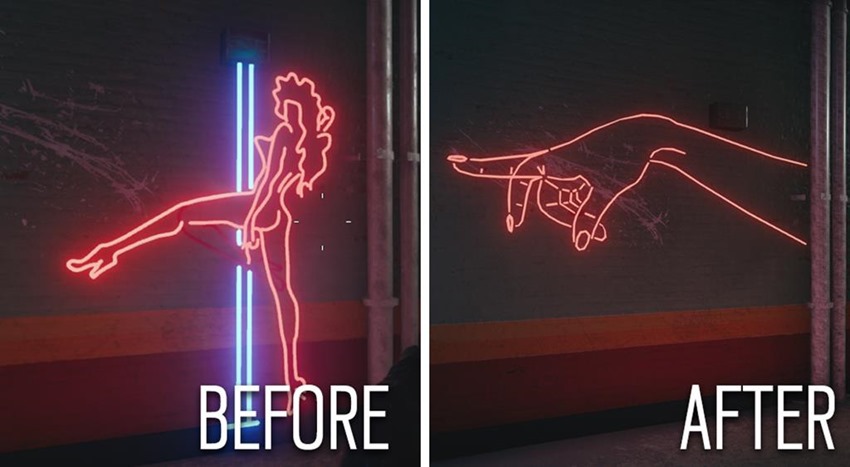 So if you were reading that, then yes: Ubisoft was aesthetically overhauling the game in an effort to ensure compliance with the Chinese market, even though said changes didn't need to be applied to the western build and this must be what it feels like to overdose on crazy pills. ANYWAY! Rainbow Six Siege fans on this side of the globe weren't happy with Operation Wind Bastion's upcoming visual changes, with many a fiery forum post and tweet being directed at the French publisher and game developer.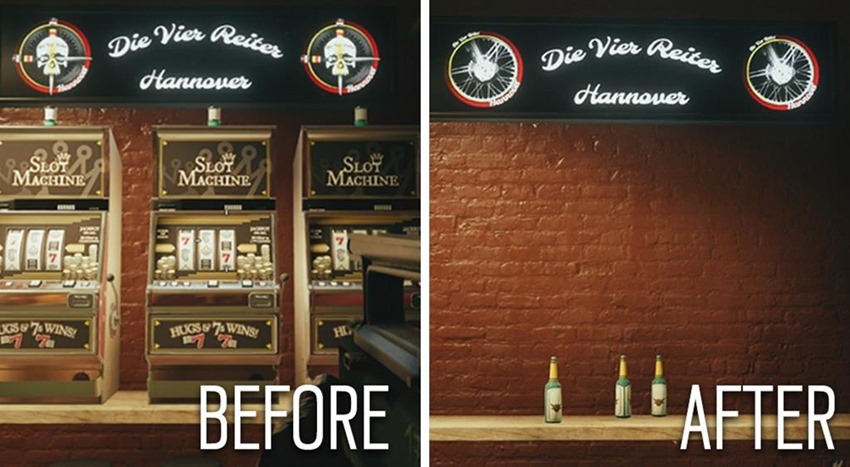 Ubisoft has thus decided to reverse course on the update, keeping all mention of booze and gambling intact for the west. "We will begin reverting these changes alongside the launch of Wind Bastion so no player is impacted; we ask you to be patient if some elements remain," Ubisoft explained in a blog post.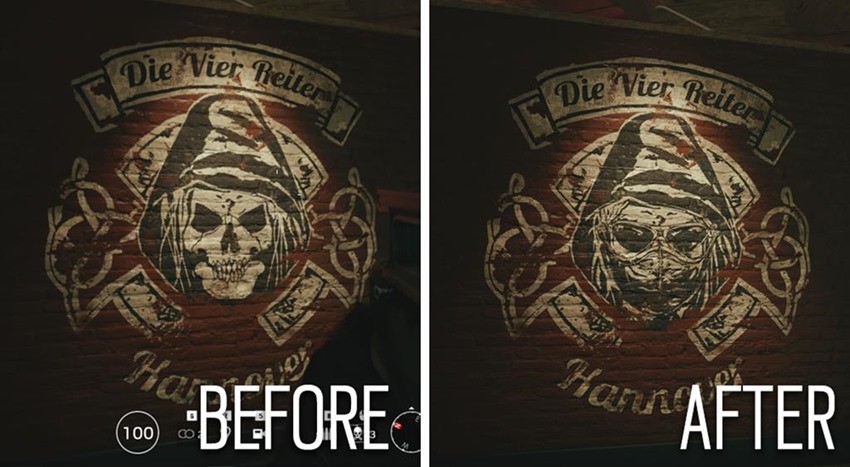 We will carefully remove them all to the best of our ability considering the short timeframe and with the lowest impact on the season's launch date and our build stability. We have been following the conversation with our community closely over the past couple of weeks, alongside regular discussions with our internal Ubisoft team, and we want to ensure that the experience for all our players, especially those that have been with us from the beginning, remains as true to the original artistic intent as possible.
Asian players will also see the original game in all its gambleriffic glory, as Ubisoft works out a different plan to get their hands on that Chinese dollar dollar. Long story short, Rainbow Six Siege will still have levels featuring leggy neon stripper adverts and you'll still be moaning about XxX_YoMommaHunt3r85_XxX taking a cheap shot on you when your attention was diverted for a fraction of a second.
Meanwhile, I'll still be here, flabbergasted at the reality that being vocal can actually work from time to time.
Last Updated: November 21, 2018