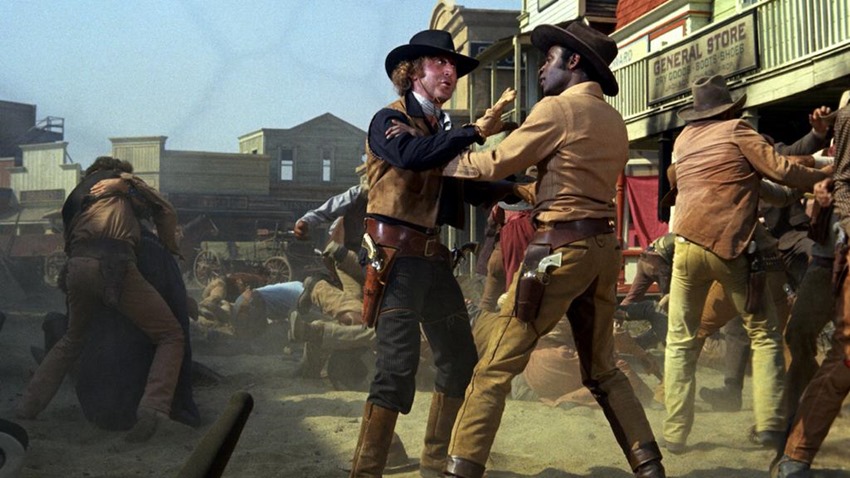 By now, you've probably explored a good chunk of Red Dead Redemption 2. Rockstar's sprawling western sandbox is the very definition of vast, a world that is just begging to be explored and tamed as you find yourself facing off against all manner of bandit and beast. While Red Dead Redemption 2 ends after dozens upon dozens of hours of story and character development, its finale is just the beginning of what's to come in Red Dead Online.
If GTA Online is any indication, then Rockstar has a mode that'll offer years of entertainment, albeit with a wild west feel. The beta for Red Dead Online kicks off later this month, but Rockstar has kept quiet as to what players can expect within that mode. New leaks and data-mining (For the love of Clint Eastwood Rockstar, please don't sue us) via Rockstar Intel paints a picture of an online mode that's not too dissimilar to GTA Online's primary focus of owning fast cars and property.
Some of the literal horsepower you'll be able to procure? Carts of all kind, that range from Chuck Wagons to Utility Wagons and more war-heavy variants:
Wagons/Carts
Horse Cart
Price: $500 [placeholder]
Small Coach
Price: $500 [placeholder]
Description: Comfort guaranteed in this small coach classic
Chuck Wagon
Price: $500 [placeholder]
Chuck Wagon (Gatling)
Price: $500 [placeholder]
Supply Wagon
Price: $500 [placeholder]
Utility Wagon
Price: $500 [placeholder]
War Wagon
Price: $500 [placeholder]
Horses
Hungarian Half Bred
Missouri Fox Trotter
Dutch Warmblood
Turkoman
As for properties, Rockstar Intel uncovered ten of them and only one of these locations had a description:
Rugged homeliness in the countryside.
Hopefully there'll be some more concrete details announced soon, that won't land us in trouble and having to assume a new identity of Guy Incognito when Rockstar lawyers up to prevent more leaks. Red Dead Redemption 2 is out right now, and it's really really damn good.
Last Updated: November 2, 2018