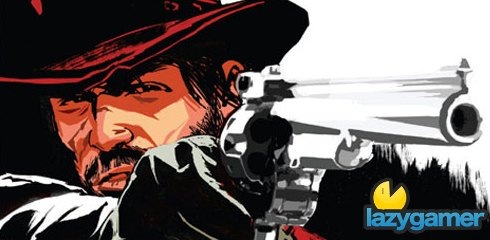 Red Dead Redemption is an awesome title, it's the first open world game that has really drawn me in entirely and I cannot wait to see how the story pans out.
It's also the first game I have played where I may actually prefer the single player experience even though it has a really enjoyable multiplayer experience to offer.
And it looks like it isn't just me who thinks Red Dead Redemption is awesome as it has managed to debut at number 2 on the weekly international Xbox Live Activity charts and was only beaten to the top spot by Modern Warfare 2.
Which yes means it beat Halo 3…
The top 10 is as follows
Modern Warfare 2
Red Dead Redemption
Halo 3
Call of Duty: World At War
FIFA 10
Call of Duty 4
Battlefield Bad Company 2
GTA IV
Gears of War 2
Left 4 Dead 2
The top 3 arcade titles were
Doom II
Game Room
Toy Soldiers
Source: Major Nelson
Last Updated: June 2, 2010