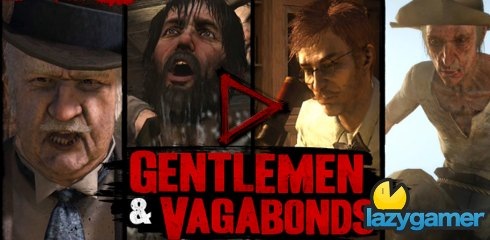 Holy crap the guy digging the grave looks entirely not well. Seriously if he stopped moving you would be hard pressed to see if he was alive or dead.
Oh and this next Red Dead Redemption video also has a prostitute, gun battle and a whole lot of physical violence.
All good things for a western.
Last Updated: March 25, 2010