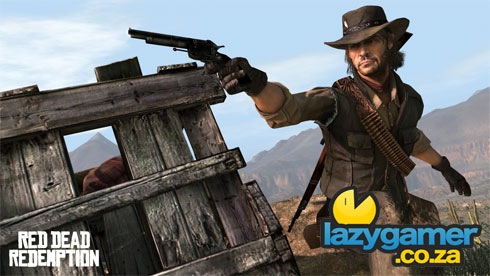 Red Dead Redemption, Rockstar's upcoming sequel to Red Dead Revolver features all sorts of characters rocking spectacular moustaches, something you should be doing too. We've just learned, thanks to a press release, that the game now has a release date; and it, like many other games is scheduled to arrive around gamers Christmas 2.0 – April 2010
They've also let us know that we can expect a trailer for the Official trailer for Red Dead Redemption, "My Name is John Marston," to make its debut next week – Tuesday, December 1st, 2009.
In the meantime, check out the official site a host of new screenshots. You can find the debut trailer after the break.
Last Updated: November 25, 2009