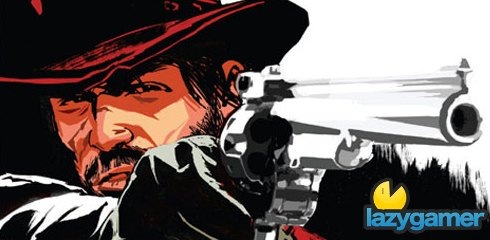 It's hard to imagine the scale of Red Dead Redemption until you have the game in front of you, it's been a few weeks since I last played RDR and I am already forgetting just how big it really is.
Check when this video starts and John is riding his horse in the West and all you can see is desert for miles around and in the distance a few little mountains. Well in RDR everything you can see you can ride to and if you felt like it you could head all the way over to those mountains.
It's more than likely however that on your way you will be distracted by gangs, executions, shoot outs, bears, ladies or even just some odd gumballs who wants to sit and chat.
This is one of those games that, if it appeals to you, will keep you entertained all the way until GTA 5 is released.

Last Updated: April 6, 2010