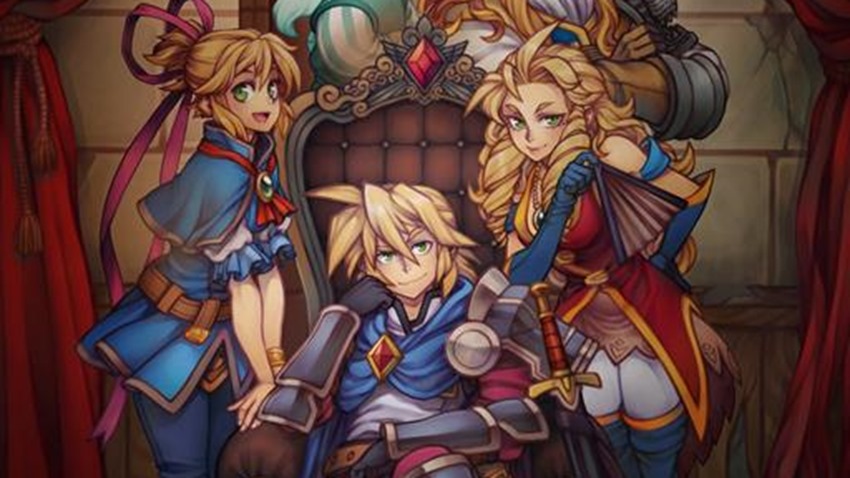 You boot up a fantasy game, and you aren't just starting an adventure in a world that may be teeming with dungeons inhabited by dragons: You're engaging in a story. A story with plenty of lore, character-building and smaller tales to tell. For many people, that's the charm of these genre games, reading through page after page of narrative as your characters grow not only their stats but also their personality along the way.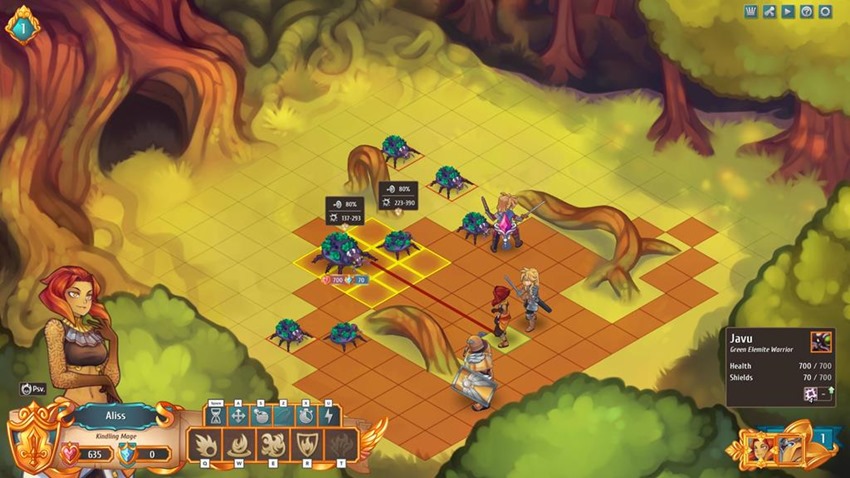 Some people don't like that. Some people just want to get to get their hands on a sword as soon as possible so that they can throw multiple numbers worth of damage at an opponent. There's nothing wrong with that approach, but you are risking a chance at being completely lost in the events happening around you if you get to trigger-happy with skipping through conversations.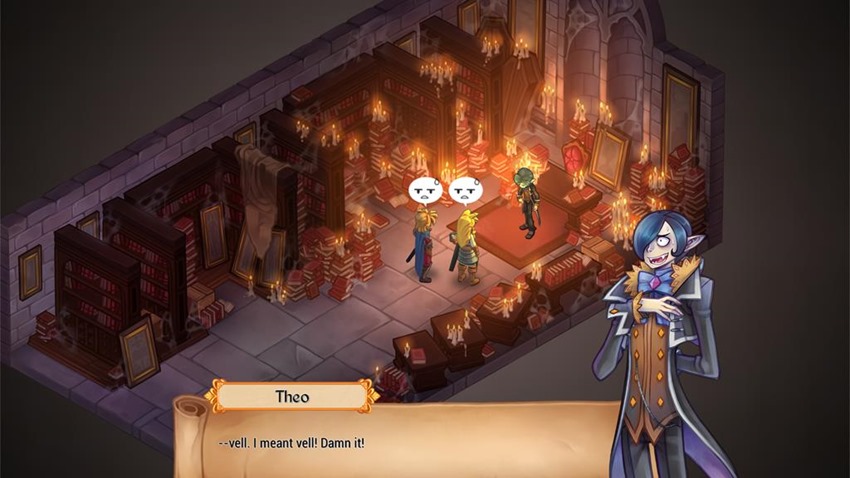 Regalia: Of Men and Monarchs has a simple solution to that potential dilemma. Get bored with the story and you can easily just skip through to a handy synopsis that moves the wordy exposition along for you. It's a nifty twist on an age-old staple of the genre. It's also something that I highly recommend avoiding, as the story of Regalia: Of Men and Monarchs is so far absolutely delightful in its approach.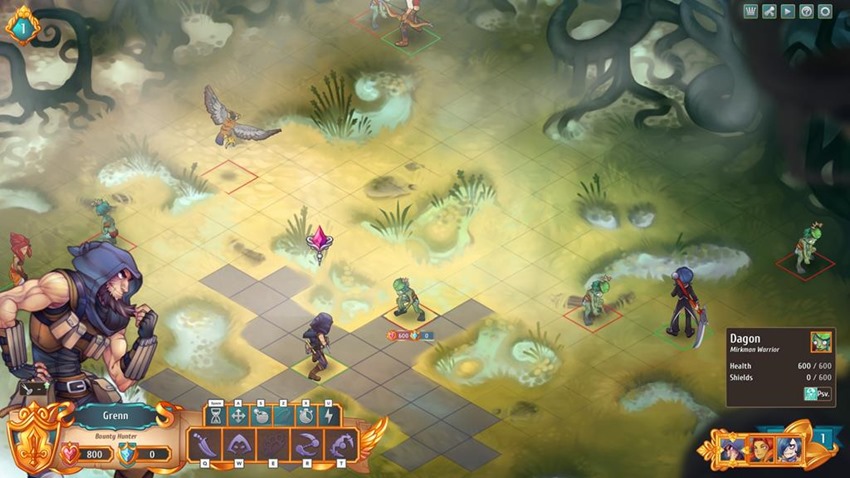 Which is weird because on the surface, it's not exactly an original tale. It's simply you as Kay Loren, rightful heir to the crumbling remains of the Kingdom of Ascalia that was bequeathed to you upon the death of your dear dad. The kingdom is in shambles, creditors are hungry to extract the debt fro m your bones and it's up to you to restore the lands to their former glory. With a little help from your sisters and bodyguard of course.
Where Regalia: Of Men and Monarchs does shine, is in the interactions between these characters. They're not heroes (well, maybe Griffith is at least), they're a family of misfits and naive kids thrown into an unenviable situation. It's the dialogue that shines here, as Regalia: Of Men and Monarchs feels like the spoof of fantasy games that I've been waiting ages for to actually play. Skipping any of the banter and story is a crime.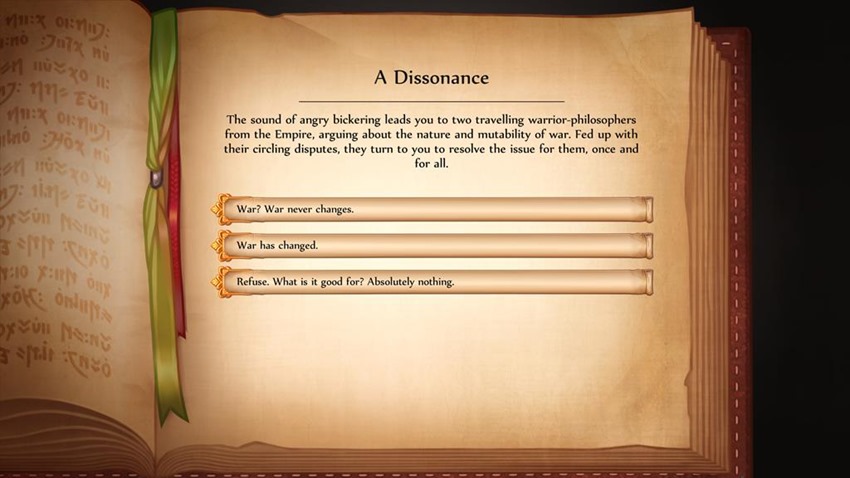 The actual core meat of the gameplay isn;t too shabby either. If you haven't had your fill of Fire Emblem or Disgaea, you're in luck: You've got plenty enough squares and tactics to fight around on, that I'm plenty certain that the fight club of this ground was constructed by Tiler Durden. Heh. I'm only a few hours in, but Regalia: Of Men and Monarchs s plenty charming.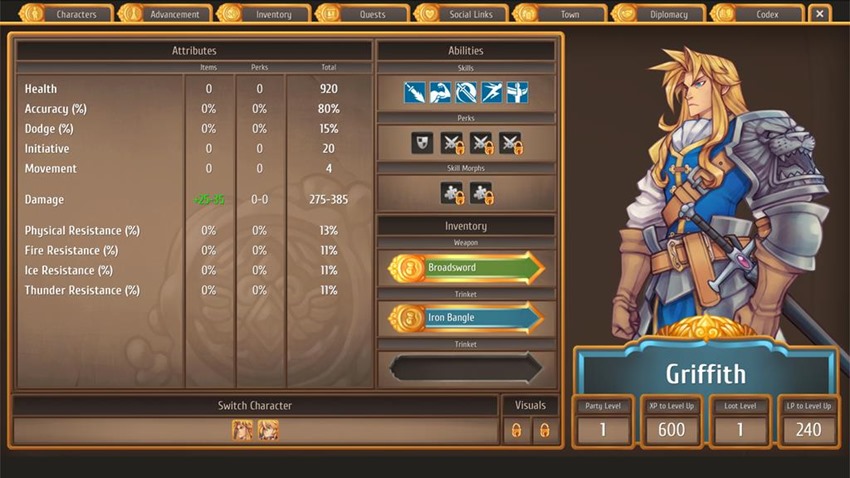 It's a game born of a Kickstarter effort from way back in 2015, and it deserves more love. There just isn't enough JRPG love on PC these days, but Regalia: Of Men And Monarchs takes the formula and makes it fun again. It's charming, light-hearted and the core gameplay has some teeth to it, providing a decent challenge to any dungeon-explorer curious enough to venture inside.
Last Updated: June 5, 2017