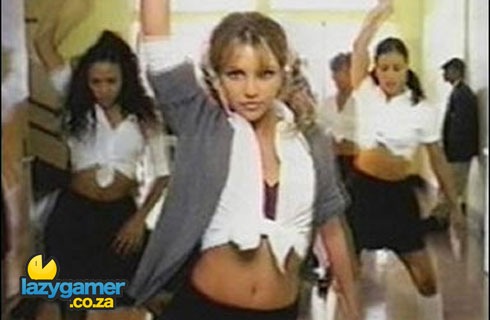 If you're one of the few holdouts still playing your Original Xbox, or Xbox games on your 360, remember that today will be the very last day you'll be able to do so online.
The console – which ushered the first successful online system for consoles in 2002 will see it's online switch turned off later today.
The move is aimed at bolstering the current generation Xbox's features – and removing the silly 100 friend limit imposed by Xbox compatibility. While there are bound to be some people who're upset by this move, those of us firmly in the current gen likely don't care much at all.
Still, if you have fond memories of games like Halo 2, Battlefield 2, Crimson Skies and Star Wars Battlefront 2 it might be time to let April 14, 2010