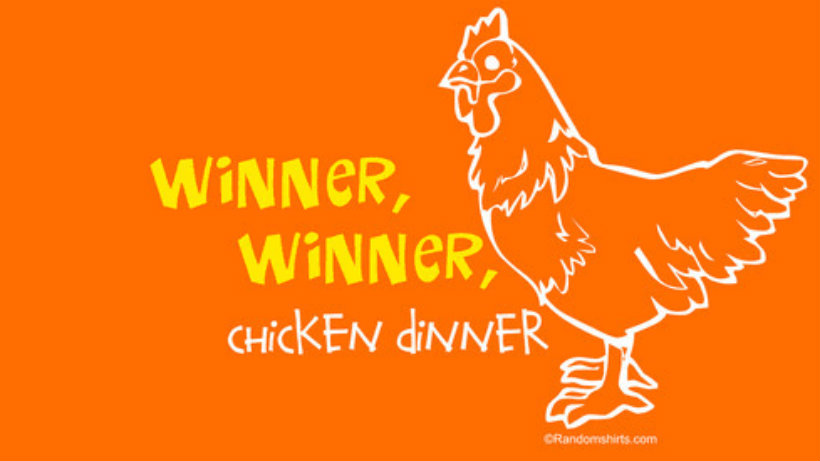 Generally, when we think about rewarding our community for being awesome, we think of ways we can allow them to torture our newest and youngest members, or each other. However, sometimes we know you all also like to win things. As such, we are current involved with two giveaways, and we hope you have all entered.
First up, there's a little something for the console gamers. You can design your own console skin, and then win it. This means that you could have a custom console holding pride of place in your TV stand – want to show your love of your favorite sports team, or gaming character, or just a giant picture of Geoff judging you? Who doesn't? So head on over to CC Entertainment and design your ideal PS4 or Xbox One console skin and you could win it, or one of the other runner up prizes.
Our other prize is quite a bit more substantial and I think should be making many of you rather excited. We are giving away an MSI Z170A Gaming Pro motherboard. That's right, this is a top of the line motherboard to help you dive into the SkyLake generation (although in this heat at the moment, I'd be happy to dive into any lakes). Plus, you'll get an adorable dragon doll to display on your desk to show your love of the dragon, or to give to a small child to already teach them the way of the MSI fandom. Still, winning a top of the range motherboard is an awesome way to kickstart your PC upgrading season, right?
Oh, and please don't forget to come and say hi to us on the Saturday evening of rAge. We will be at Hogshead Rock Cottage drinking beer (non-alcoholic for me, unfortunately) and talking crap and we'd love to do that with all of you. you are welcome to RSVP to the Facebook event, or just arrive. With friends, if you have any.
Last Updated: October 7, 2015