We have an amazing prize to give away. It is quite possibly the prize I would have wanted most of all, if only I could enter. Just check out all the things in the box: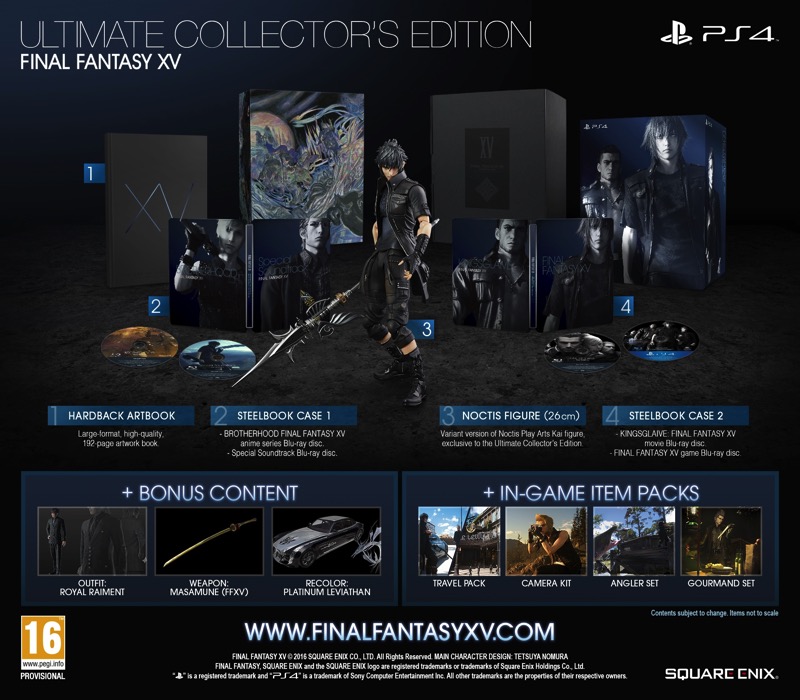 Hardback Artbook
26cm Noctis Figure
Steelbook case with FFXV Brotherhood BluRay and Soundtrack
Steelbook case with FFXV Kingsglaive BluRay and the game (of course)
Bonus content
In-game item packs
But we didn't want you to just enter with a silly form. This prize i the real deal, combining skill and creativity to give you something truly unique. So, we want something truly unique from you, which is why we are running a cosplay/photoshop competition. We want to see serious creativity from you.
This isn't about dutifully recreating a character, but more about the creativity you can use while doing so. Want to make a perfect recreation of Tifa using only marshmallows? Or how about using orange-drink powder to dye your hair? Or perhaps you have a red-ish cat at home that can be made to cosplay as Red XIII/Nanaki. Or, if you really don't have materials at home that can work for you, you can do some cool photoshop instead. You can use any Final Fantasy character you like, from all of the games including spin offs (seeing as Crisis Core is a favorite in our office).
Just look at this adorable and creative option: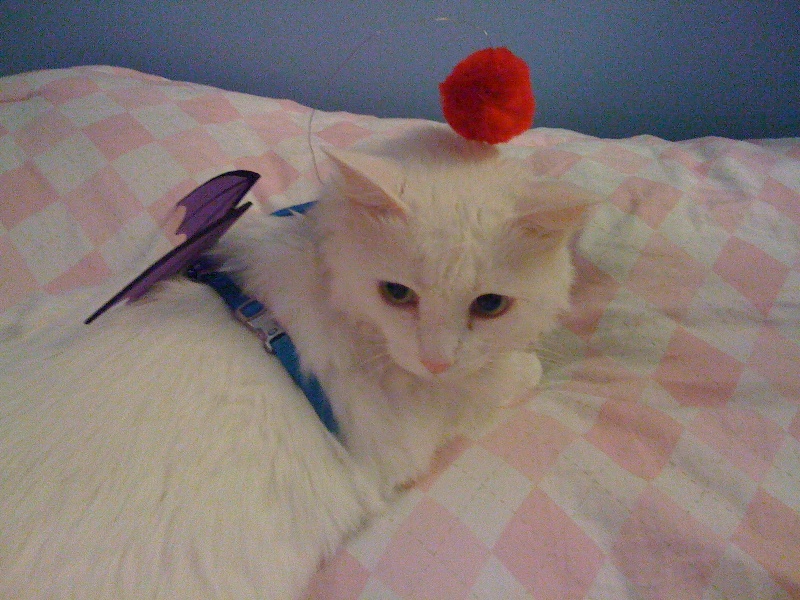 Of course you can also go back to our original post about this giveaway to see our quick and easy photoshop options. You can share your entries in the comments, or send them to us at comps(at)lazygamer(dot)net. You are also welcome to share on your social media of choice with the hashtag #FinalPhotoshop. And, if you don't have photoshop, here is a website that is almost just as good.
This competition is only open to those with an address in South Africa, and entries close 12 December. The most creative entry will be chosen by the competition organizers. Good luck, and may the gods have mercy on our eyes.
Last Updated: December 2, 2016