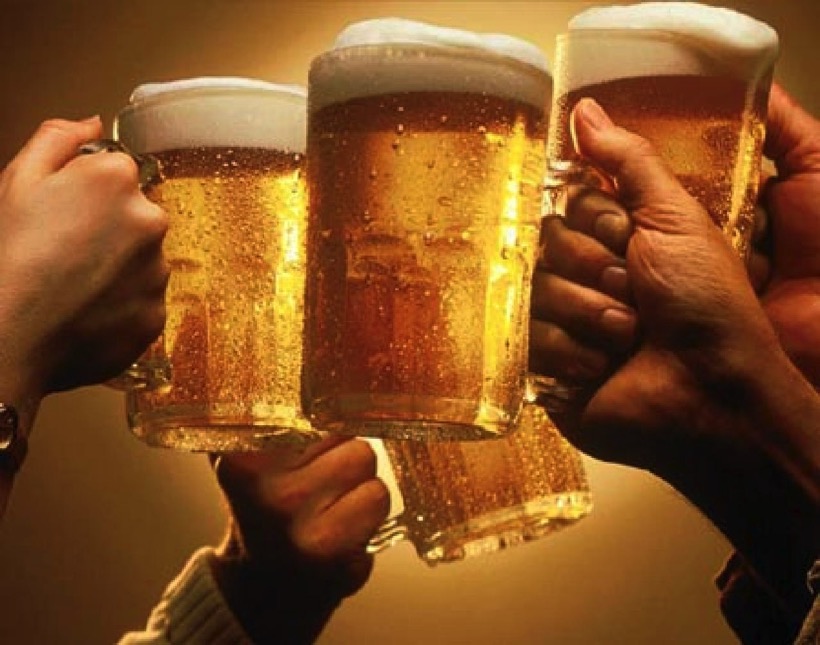 We don't tell you this often, but we all have very fond feelings for you. Lazygamer wouldn't be what it is without our community, and we think you are all rad people for writing your strange and funny takes on things and for sticking with us through our DDoS attacks and server issues. We reward you when possible with cool giveaways, even if some of you only ever manage to grab 7th. But now we have another way to reward you, this time with (not free) drinks.
I already told you that we were having another get together during the rAge weekend, but that was at the beginning of the week and some of you weren't awake yet. So, here is a reminder and yes, I'll probably remind you again next week because I am a nagging woman persistent.
Here is the Facebook event so you can RSVP and make me feel better about the number of people confirmed to be attending. Feel free to invite more people and make a thing of it – it's always fun and the more the merrier. Of course, not all people use social media, and that's cool. So, for the non-Facebooking crowd among you, here are all the necessary details:
When – Saturday, 10 October 2015 from 5pm until late
Where – Hogshead Rock Cottage rooftop, because it's sorta near the Dome
Why – Because drinking with people you troll online is fun
Who – Everyone and their mother. Say hi to her from me, by the way
We have all vetoed the idea of chili eating, which means Gavin will probably bring his home-grown monstrosities to torment us all. I will just be happy to put my feet up and drink all the (sadly non-alcoholic) beverages. But mainly, I'm amped to put faces to names and meet/see all of you guys. So roll on through after rAge on Saturday and enjoy a refreshing drink and some tasty food in the company of people who you spend far too much time interacting with during the week anyway.
Last Updated: October 2, 2015