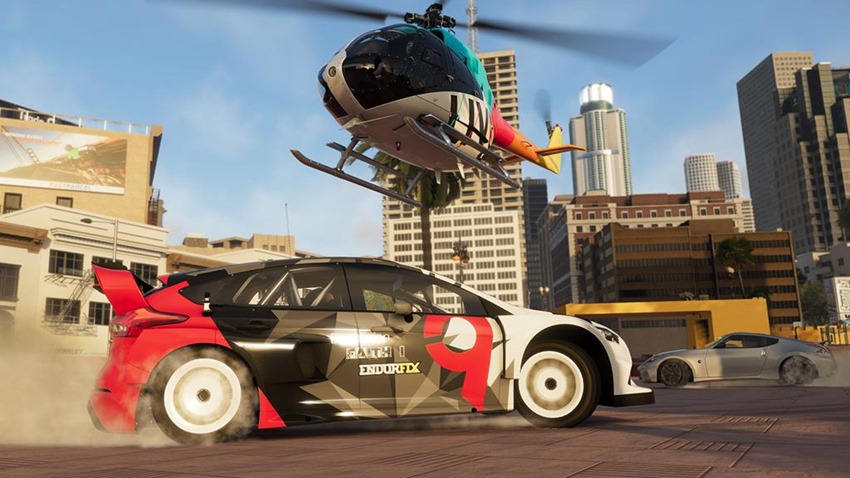 Hey, you seem to be lacking in gaming memorabilia swag. Well with a little bit of luck and some bribery, you could actually end this week with some neat prizes that all bear the logo of Ubisoft's latest open-world game, The Crew 2! As a reminder, here's what the fab folks at Megarom Interactive have to give away to one lucky winner:
Cap
Bomber Jacket
Lanyard
Car Phone Holder
Patch
PS4 copy of the game
As a double reminder, here's a sentence informing you that the contest is only open to people with a valid South African address and that anyone who legitimately believes that the stripes on their Volkswagen Golf will make their car go faster, are automatically barred from entry. The competition ends today, so hit this link right here, enter your name and wait with bated breath for an email that confirms that you may have won the competition.
Easy!
Last Updated: July 10, 2018