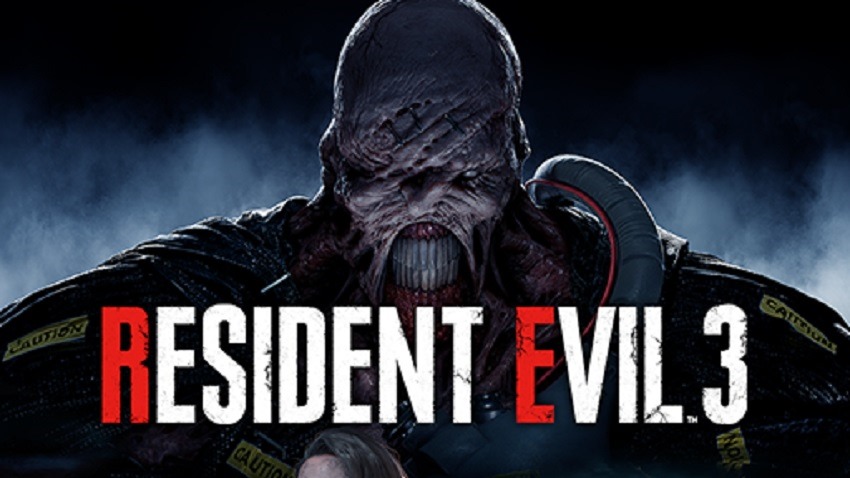 I think we can safely say that this year's remake of Resident Evil 2 is the gold standard for how a classic game should be handled in the revival department. Equal parts gothic and gorgeous, Capcom's romp back through the Raccoon City police department is the stuff of legend. It is a passion project that'll leave you soaked with excitement sweat and what I can only hope is a puddle of coffee on the floor, a terrifying adventure through biohazard brutality that fans clearly want more of.
Well the wait for more Resident Evil probably won't be too far off, because I can hear the next game trudging through the hallway right now. It's even speaking! Just listen!
"STAAAAAAAAARRRRRRRRRS!"
For anyone who just pooped their pants, you know exactly which game I'm talking about. Resident Evil 3: Nemesis. While it was always obvious that Jill Valentine's escape from the doomed Raccoon City would be the next logical choice, there was scant proof to go around to prove that this would be the next remake caper. Until today that is, when Resident Evil 3 Remake cover art popped up on the PlayStation Network:
Looks official to me! If I were a gambling man, I'd hazard a guess that a full reveal will come at the Game Awards later this month. Now if you'll excuse me, I need to train my mind to once again fear the throaty rumble of a gigantic murder machine belting out Matty Fig's favourite chocolate brad.
Last Updated: December 3, 2019