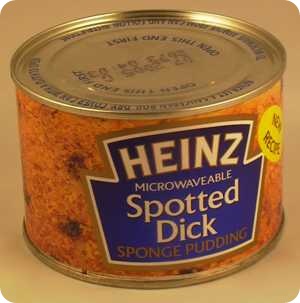 Resident Evil 5 has, amidst renewed claims of racism and complaints about archaic controls managed to do quite well in the UK. Not just well, mind you; that would a gross oversimplification. Resident Evil 5, you see, has debuted at number 1 on the UK charts. Even that is not it's most heralded achievement to date; it's managed to outsell the combined total of all other top-ten entrants.
While the rest of the chart contains nothing particularly mind-blowing, it is interesting to note that last week's number 1 – Empire : Total War has slipped 7 places down to number 8. More telling of UK game buying habits though is that Wii Fit is back up to number two, and that Mario and Sonic at the Olympics is back in the Top Ten. Of course, they also eat spotted dick and black pudding* – so there's obviously no accounting for taste.
Top Ten all-format UK titles after the jump!
1 Resident Evil 5Â  PS3, Xbox 360
2 Wii Fit  Wii
3 Tom Clancy's HAWXÂ  PS3, Xbox 360
4 Professor Layton and the Curious Village  DS
5Â  Killzone 2Â  PS3
6 FIFA 09Â  PC, Xbox 360, PS3, PS2, PSP, Wii, DS
7 Call of Duty: World at War  PC, Xbox 360, PS3, PS2, Wii, DS
8 Empire: Total War PC
9  Halo Wars  Xbox 360
10 Mario & Sonic at the Olympic Games Wii, DS
Source : Eurogamer
[Ed]*Black pudding is third only to beer and chilli on the awesome foodstuffs list, you obviously have no taste…
Last Updated: March 17, 2009