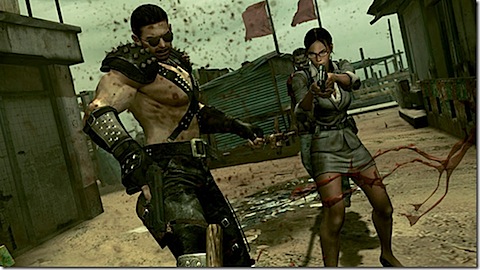 So PC gamers who have been waiting for and intend to acquire the PC iteration of Resident Evil 5 can claim their wait to be worthwhile. Thats right guys, you have bragging rights since the PC version said to be released on September 15th features 5 new costumes (including a business suit for Sheva) as well as support for NVIDIA's 3D.
Its reported that Capcom has upgraded the RE5's Merceny mode which means that it has been bulked up with 3 times as many enemies' asses to kick.
I hope you guys enjoy this to the utmost since it (along with Left For Dead 2) actually inspires me to really get my hardware going. Now check out the PC version's screen below.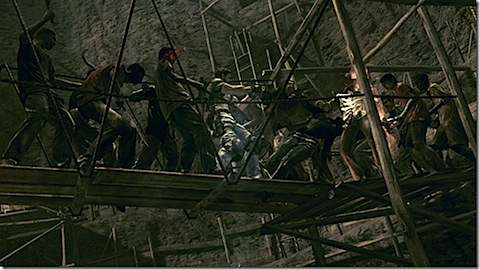 Source: siliconera
Last Updated: July 22, 2009