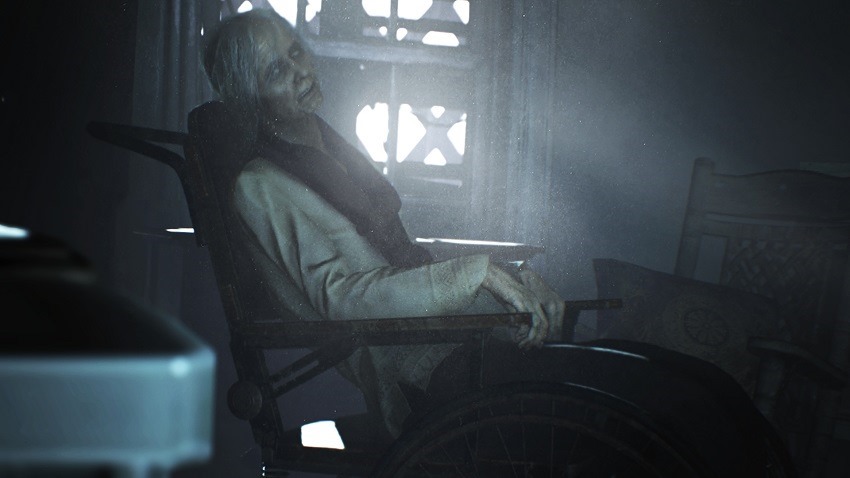 "There's a lot riding on Resident Evil 7. Depending on its reception, it could potentially make or break the franchise, possibly sending it to a place that it might never hope to come back from if it's the latter."
That's the sort of thing you might've heard me say a week ago. Look, I was excited for Resident Evil 7 for sure, but I did worry about it too. There were a lot of unknown variables at play, you know?  We were expecting new characters, and a whole new first-person perspective. It was anybody's guess how the game would turn out. Thankfully, Capcom listened to their fans, and their latest survival horror romp is actually rather excellent. I loved it, and so did most critics.
How has it been received by the general public though? Has Resident Evil 7 been selling well? We don't know what the final figures might look like, but it's definitely off to a good start it seems. According to Capcom, Resident Evil 7 has shipped over 2.5 million copies worldwide (via Destructoid).
"RESIDENT EVIL 7 is the latest installment, and builds upon the series' roots of fear, exploration and tense atmosphere. The full game is also available to play via the included optional PlayStation®VR Mode for the PS4 version. In order to provide an overwhelming, deeply immersive horror experience, the game's system underwent a dramatic shift from its previous third-person camera to a new first-person perspective. Further, with the new RE ENGINE, a proprietary game engine developed in-house for this title, Capcom has pushed hardware specifications to their limits. As a result, the title garnered attention worldwide, with the demo version exceeding 7.15 million downloads—a record for the series—and the game selling more than 2.5 million units."
I can only see those numbers, for both the demo and final product, climbing higher and higher over the coming months. People can shelve their skepticism, Capcom did good.
If you fall into that camp, and haven't picked up Resident Evil 7, I highly recommend you do. It's a strong return to form for the franchise, and one you should definitely consider playing immediately.
Last Updated: January 27, 2017