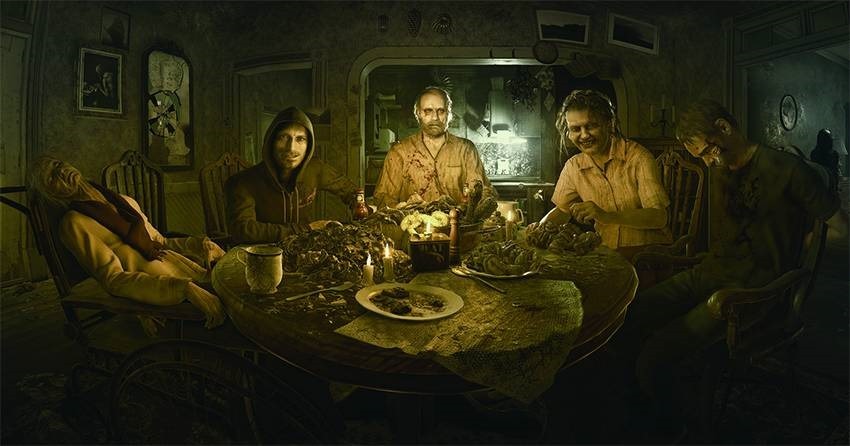 Resident Evil 7 is a fantastic horror. Even though it now has a first-person perspective, it's a return to form that feels more like a traditional Resident Evil gamer, even if it doesn't quite look like one. It's frightening, it's creep, and it's a damned good game. It'd be lovely to play the game on Nintendo's Switch. And soon, those in Japan will be able to.
Resident Evil 7 is coming to the Switch, but it'll only take 45Mb of the Switch's storage space. It'll also only cost $20. That's because it'll be streaming off the cloud, a little like how PlayStation Now works. Or, as in South Africa, doesn't work.
Thanks to our lack of proximity to the datacentres used for this sort of thing, it's unlikely that this would ever work here. Instead, we'd get a laggy, unpleasant experience.
Still, it's an interesting move from Capcom. It's certainly one of getting games on the Switch that would otherwise not be able to run natively. Instead you're effectively beaming video from the cloud, and input from the device to the megacomputers in the sky.
On the other hand, it's likely going to lead to a degraded experience. It also makes the Switch's benefits moot, as you'll need to be online to play. In that case, I'd rather stream the game to almost anything else. It's a move that's paradoxically both forward and backward thinking at the same time.
It's only confirmed for Japan right now, with a May 24 release date. It's called Biohazard Cloud Version.
Last Updated: May 21, 2018