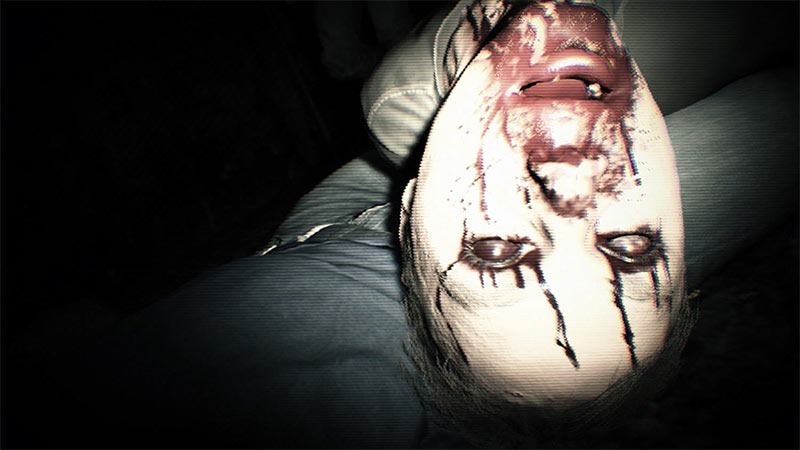 Depending on your level of fandom for the series, The Resident Evil 7 demo has either been an intriguing look at the future of Capcom's zombie-infested survival horror, or a middling disappointment that's turned the series in to PT instead of focusing on what made Resident Evil so good in the first place.
Called The Beginning Hour, the demo is a first person jump-scare fest, that has you playing as a non-Stars member walking and trying to solve the puzzles contained in its creepy house. It's also become a record breaking demo, garnering over 2 million downloads.
"We would like to thank all our fans for the feedback and support – the nail-biting exploration and terrifying atmosphere in the demo is just a taste of what can be expected when the game releases on January 24, 2017."
In the same breath, Capcom admitted that the finger, a puzzle item in the demo that's got thousands of fans flabbergasted is, for now, a little useless.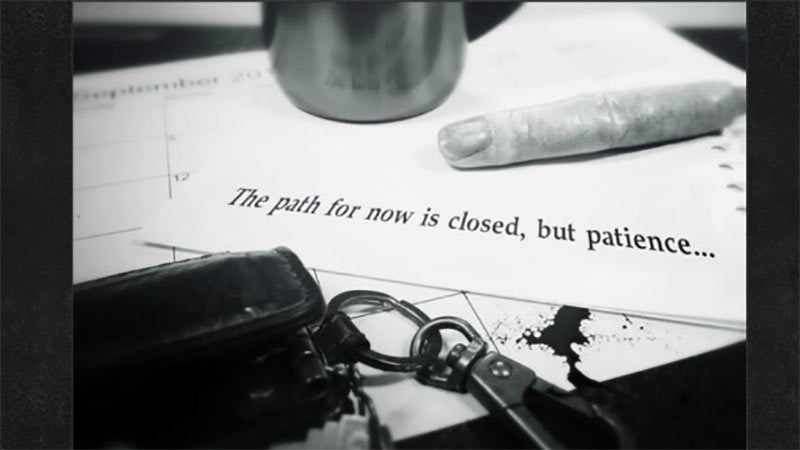 "The path for now is closed, but patience…" says a teaser image, suggesting that that'll change in the near future.
Resident Evil 7 is coming to PC and console in January, and will feature a VR experience of PlayStation VR owners. The game will also not have any quick time events and feature a completely different protagonist to the dullard in the Beginning Hour. Capcom says that the game will be more true to its roots – at least narratively – than the demo suggests.
Last Updated: July 4, 2016