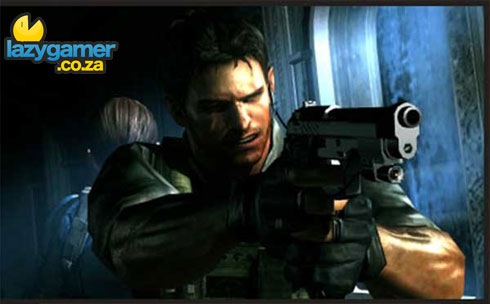 Hey! Do you remember Sony's E3 conference from last year, and how they promised a PSP-bound Resident Evil? What ever happened to that? Who knows!
What we do know is that a new Resident Evil will indeed be headed to handhelds soon, and on top of that, it'll be in 3D! After the jump you'll find the first trailer for Resident Evil Revelations. It's the same one industry people were treated to at the 3DS showing at E3. It contains exactly what you'd expect from Resident Evil – lots of action and terrible, over-the-top voice acting.
According to Capcom it's all real-time, making it really impressive for a handheld! There's no word on whether it's pre-rendered or real-time, but Bear in mind that the game's been created using Capcom's MT2 Framework – the successor to the software behind Resident Evil 5 and the same engine behind Lost Planet 2 and Marvel vs Capcom 3.
Last Updated: June 23, 2010