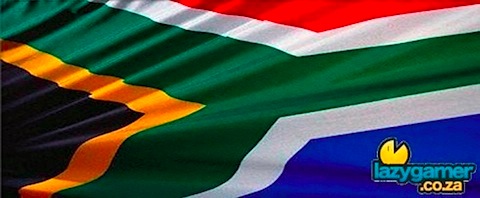 Specials Special Specials – three of the best words you could ever hear if you partake in retail therapy, are completely bourgeois or just want to extend your gaming requirements. Well we're back this week to give you a heads up on some awesome deals.
Now I realise there have been a ton of posts regarding the pricing of the upcoming PS3 Slim so I'm not covering any of that in this feature except to tell you that Take2 is offering the PS3 Slim 120G for R3799… so go place some orders!
Now to point out some other interesting deals that you can get your hands on sooner or at least pre-order (PO).
Army of Two (PS3) – R228.90 – Kalahari
3 Pack: Mirror's Edge; Mercenaries2 & Tiger Woods PGA Tour 08 (PS3) – R599 – Makro
PSP 3000 Blue Bundled with Case &Harry Potter – R2799.90 – Reggies
Bionic Commando (360) – R499 – Take2
Indiana Jones and the Staff of Kings (Wii) – R349 – Take2
Well that's it for this week but be sure to check out Makro for some crazy birthday specials on their console bundles and stop by your nearest BT Games and grab their store magazine that also comes with an issue of NAG for some other great deals.
BT Games also has some insane trade-in deals for games and consoles… be sure to check out how to get your hands on the Xbox 360 Super Elite with 250G's of HDD space for R4199.95.
Last Updated: August 31, 2009