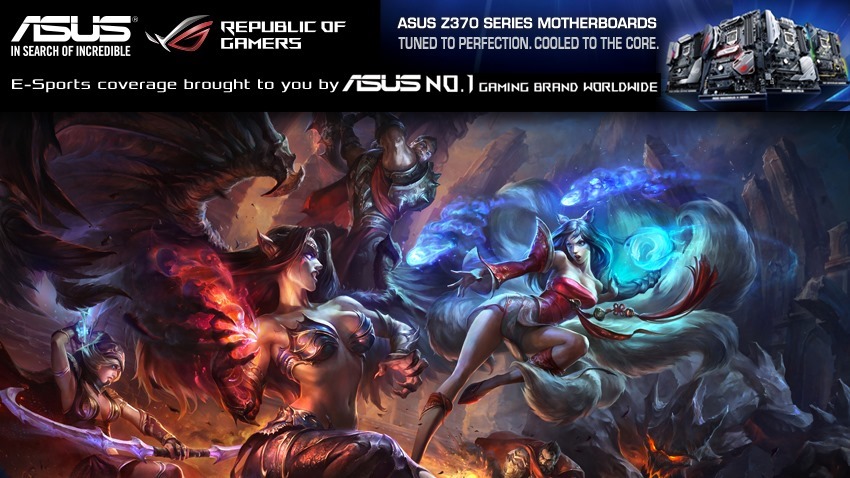 Riot Games is adding a new competitive game mode to League of Legends, which promises to be more inclusive for all players who are ready to take that next crucial step from ranked to competing. The new team-based mode is set to kick off in early 2018, and it's called The Clash tournament. The tournament is set to run twice a month, and teams of players will be able to buy-in to the bi-monthly tournament by purchasing or earning tickets in-game. The structure will be single-elimination and run over the weekend with the finals taking place on Sunday where the winning team can take home big prizes.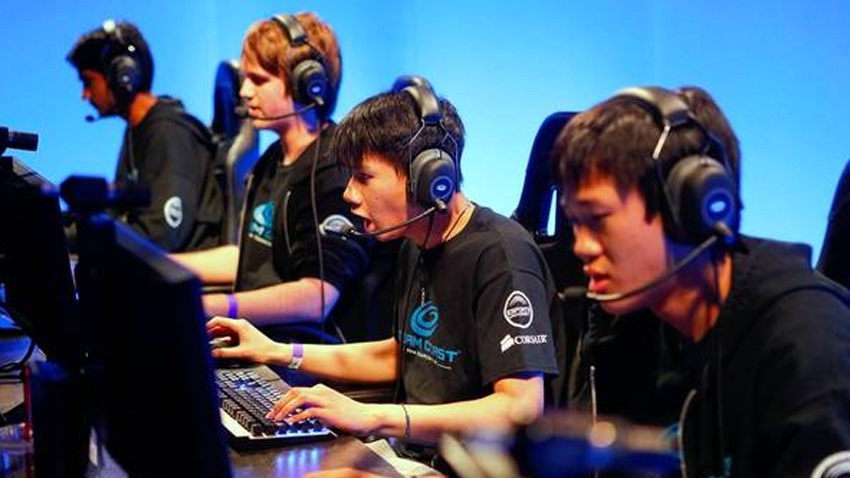 The idea is to add an inclusive experience for all players who want a taste of esports and grow the competitive atmosphere of League of Legends. The games will mimic competitive tournaments with bans and picks against their opposing teams, pushing players to take on a more competitive outlook when approaching matches and teams.
The idea of a buy-in is to make sure players commit to the tournaments and have incentive to play, compete and improve. Players can use real money, purchase (or earn) a ticket in-game, or use the Blue Essence in-game currency to purchase their tournament slots. Prizes will include skins, more essence, and exclusive prizes that will only be available through The Clash tournament.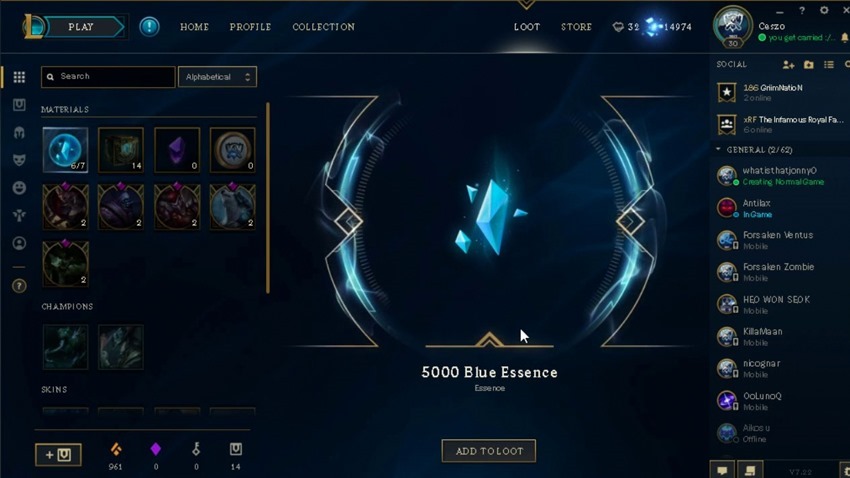 The news was revealed in a Riot Pls segment titled "2017 and Beyond," which can be seen below.
Players will also be evenly matched with a tier-based matchmaking system. The biggest issue, which Riot Games say they have a solution for, is "smurf" accounts. Smurf accounts are alternative accounts used by professional players to play against lesser opponents and absolutely smash them around the map. It's unclear what Riot Games is doing in this regard, but it will be revealed next month.
Last Updated: December 13, 2017