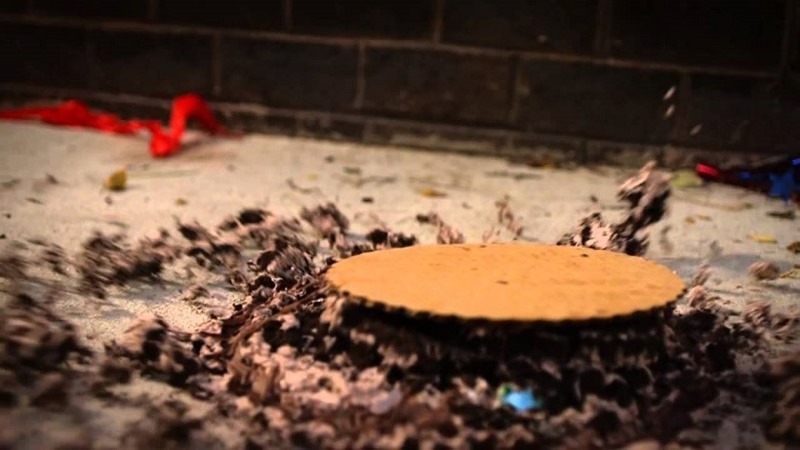 Riot Games first opened its doors back in September 2006. I don't know if you've looked at your calendar lately, but that was a decade ago!
Which of course means that Riot's baby, League of Legends, is now basically all grown up, and ten years old… kinda. The MOBA only officially launched much later, in October 2009. Its development started three years earlier though when the studio was first established, so you get what I mean, right?
Anyways, to celebrate this milestone, Riot are giving away some goodies. But first, a thank you from the its co-founders, Brandon "Ryze" Beck and Marc "Tryndamere" Merrill:
Right, so what are Riot giving away? Oh, not much, just a couple of gifts and bonuses…
Every League of Legends player who has played a game within the last couple of months will receive a new summoner icon along with the Riot Kayle skin. If you don't own Kayle, you'll get her, too. If you already own both, you'll receive a mystery gift. Players who can't receive mystery gifts will instead receive the RP value of a mystery gift in their region.

We're also enabling a bonus IP weekend. Starting at 12:01 a.m. PT on 9/16, your base IP gains will be doubled until 11:59 p.m. PT on 9/18 (so, Friday-Sunday). Note that this is a flat boost—premades and parties will receive the same bonus as solo players.
If you thought League of Legends was seeing a decline in players due to age, well, you'd be wrong. According to The Rift Herald, Riot estimate that they have over 100 million active players each month, up from the 67 million they announced back in 2014. Dota 2 comparatively, has over 13 million players.
Sheesh, will Riot's MOBA ever die out? I don't see think so, at least not for a very, very long time.
Last Updated: September 14, 2016