Last year we reported on a number of scripting and botting sites for League of Legends. Some were shut down by police, while others faced Riot Games in court over the creation and distribution of third part bots which aided players in the popular title. The court case has been ongoing since August 2016, and finally reached a settlement on January 9th, reports Dot Esports.
The five defendants, responsible for the largest scripting and botting site in the world, now have until February 28th to shut the site down and cease all operations. The case came to a settlement, but no figure has been announced by Riot or the California General District Court. In case you're unfamiliar with scripting, it's third party code which allows the user to manipulate the game to their advantage giving inhuman reactions and other abilities that players just don't haver. This gives players who make use of the software an unfair advantage over the hard working general public – something Riot will not stand for.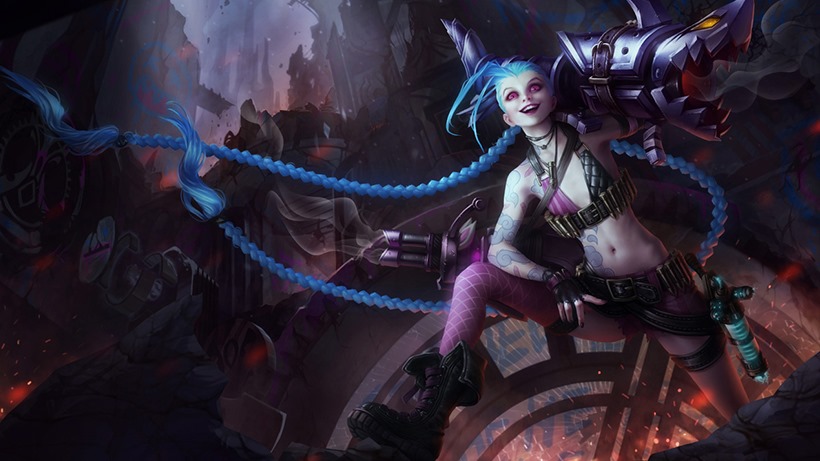 The site offered a number of services, one name "Space bar to win," implying all you needed to do was press space bar to perform some illegal action which would aid you and your teams victory. The complaint by Riot was quite a serious one: "the defendants actions have breached section 1201(a) of the Digital Millennium Copyright Act (DMCA), which relates to circumvention of technological barriers implemented by rights holders." The company is also located in Peru in an attempt to escape legal difficulties. South America is a hotspot for questionable companies looking to circumvent United States law.
It's surprising that the lawsuit ended in a settlement as a Riot employee's computer was hacked just days after the initial filing of the complaint to the court. This, of course, would not be able to be proved in court as Riot fend off many attacks as a result of running one of the most popular games in the world. The employee's personal information and assets were stolen through a malware attack carried out by someone who may or may not have been related to the case.
In the end, Riot Games won and the largest scripting and botting site will be shut down by the end of February.
Last Updated: January 16, 2017