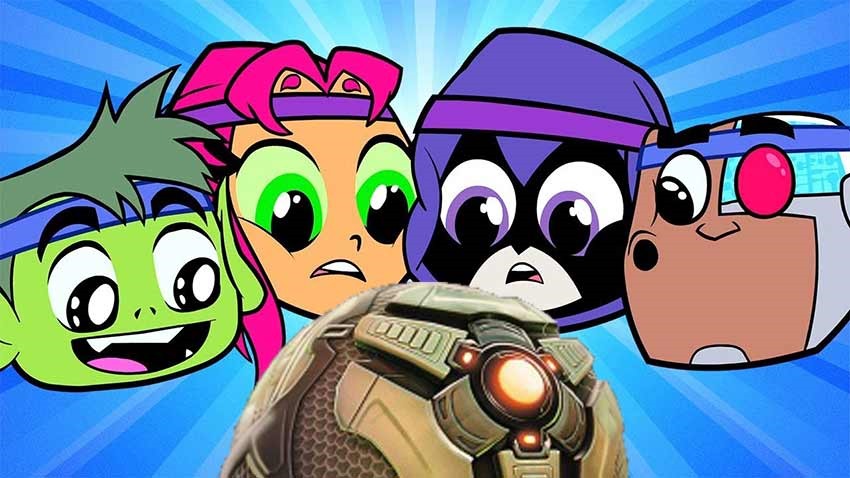 Rocket League! Perhaps one of the simplest games of the decade that happens to also be home to enough strategy to make Sunny Tzu reconsider what the art of war truly is, the game can easily be summed up in a mere three words: Football with cars. Psyonix's footie pedal to the metal game has been around for a good long time now, and in those years since launch it has relied on loot boxes to keep things fresh with a dose of the ol' RNG roll of the dice.
Later this year, that's all about to change. Instead of randomised loot box offerings, Rocket League will instead switch over to Blueprints, digital plans that can be grabbed after every game. With a blueprint, there'll be more transparency given to players as to what they'll be capable of crafting, with unused loot crates being converted into "unrevealed blueprints" come December.
The catch here, is that to build the cosmetic of choice from your selection of blueprints you'll need to spend some credits, which can be earned or bought with real-world money. Those Blueprints you collect can also be traded, thus allowing you to further customise your hottest of rods into the football machine that you want it to be. According to Psyonix, here's what you can and can not trade once the December patch lands: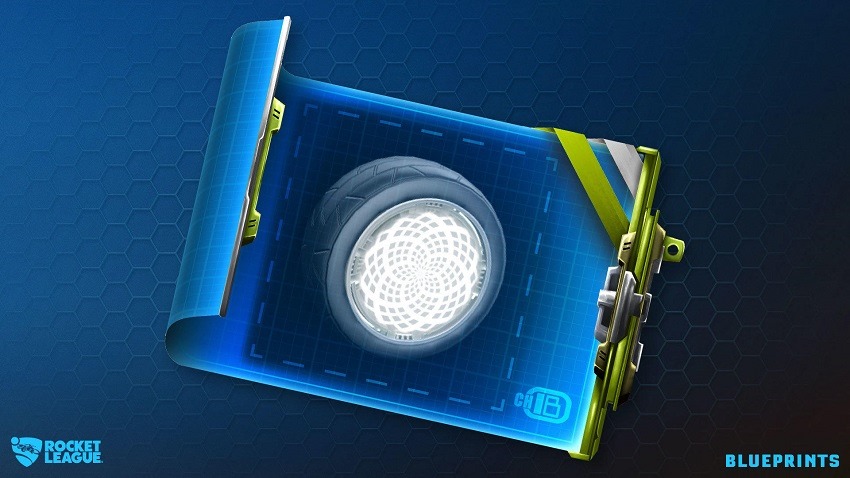 Tradable
Revealed blueprints
Items that have been built from Blueprints
Credits (As long as the other party in the trade does not include their own Credits)
Free Drops
Tradable legacy content acquired prior to the Blueprint system
Rocket Pass items from Pro Tiers
In-game event items
Not tradable
Credits when traded for Credits
Credits when traded for nothing
Unrevealed Blueprints
Items purchased from the Item Shop
Bonus Gifts and Items received from Bonus Gifts
Esports Shop Items
There's no exact date yet for the update, but it is confirmed for the silliest of seasonal months so keep your peepers open. Now if you'll excuse me, I'm going to go play some Soc'him with my car once Brad steps outside. I've got crate expectations for the prizes I'll receive for scoring that goal.
Last Updated: November 6, 2019