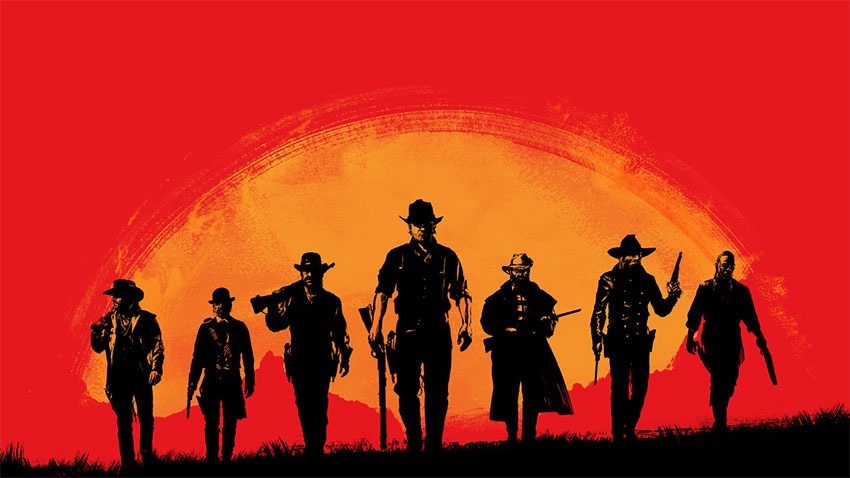 If you're playing through Red Dead Redemption 2 and you're finding your camp a little bit lonely it's likely that you've been hit by a bug. Soon after release, players noticed that some companions were missing from their makeshift home; notably Sadie, Jack, John, and Abigail.
Players discovered that the gang members went missing during the game's second chapter, only to reappear if they had to dole out quests. They'd also magically re-appear after Chapter 4, but it does mean that players affected by the bug would miss out on conversations at camp. Rockstar has identified the problem, and is working on a fix.
"If you completed the mission 'Polite Society, Valentine Style' at the start of Chapter 2, but needed to use the Retry Checkpoint feature, then Sadie, Jack, John, and Abigail will only appear in camp when they have missions for you to complete,' said the developer. 'We are aware of the issue and are currently working on a fix to be included in an upcoming Title Update."
The company hasn't detailed when that fix is coming, but the only workaround at the moment is to load up a older save and restart the mission without using Retry Checkpoint. If you've already progressed well beyond that with your gang members missing, then it's bad news.
"In order to experience all vignettes and conversations, players must complete the "Polite Society, Valentine Style" mission without using Retry Checkpoint. If the player fails any portion of the mission they should abandon and restart mission, or load a save before the mission failed."
I am, unfortunately, one of the affected, and I only discovered as much far too late. There's no way in heck I'm restarting though, given how much of a chore some of the game's minutiae is.
Last Updated: November 7, 2018