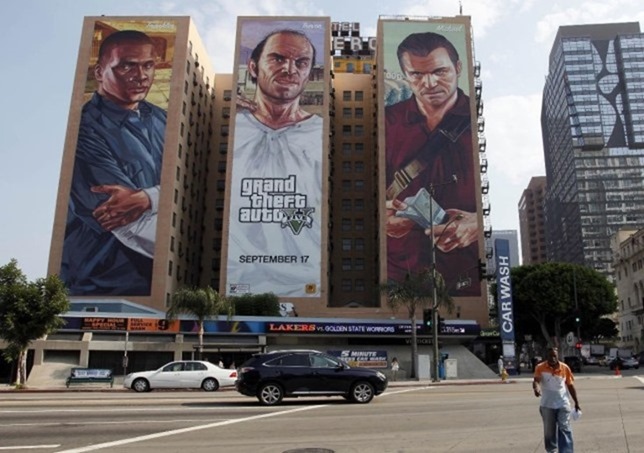 While Rockstar's games often like to point a blazing spotlight onto some of the more overtly problematic societal issues plaguing the real world, it seems that many sitting around the boardroom table are completely unaware when it comes to their personal behaviour. Such is the case being reported on my Kotaku in which a former game designer, Colin Bundschu, who worked on Red Dead Redemption 2, claims that one of the top executives of Rockstar sexually harassed him and received no punishment for his actions despite his behaviour being reported directly to the company.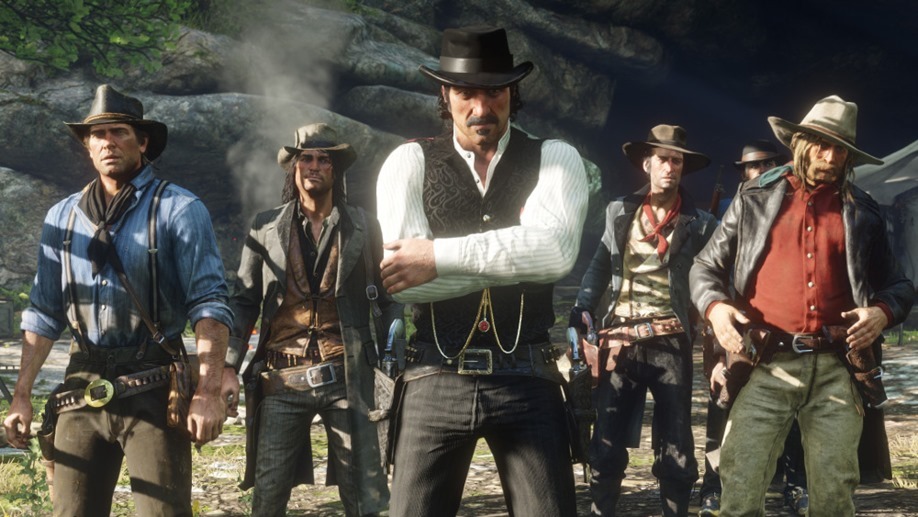 The lengthy report, which features in-depth interviews with Bundschu himself and employees who witnessed the event, states that Rockstar executive Jeronimo Barrera engaged in numerous acts of sexual harassment and coercion. Bundschu has stated that Barrera "aggressively groped" him, forced him to place his hand on the executive's inner thigh and made the designer perform a non-consensual lap dance in public. Barrera is known around Rockstar for his inappropriate and aggressive manner, with many employees telling Bundschu to just do what he was told and not anger the Barrera in fears that he would fire him. Thirteen other Rockstar employees have come forward and described Barrera has "volatile" and "abrasive", saying that he has violently reprimanded employees for simply staying friends with ex-Rockstar employees on Facebook or partaken in numerous pranks and inappropriate drunken behaviour, including tackling a designer.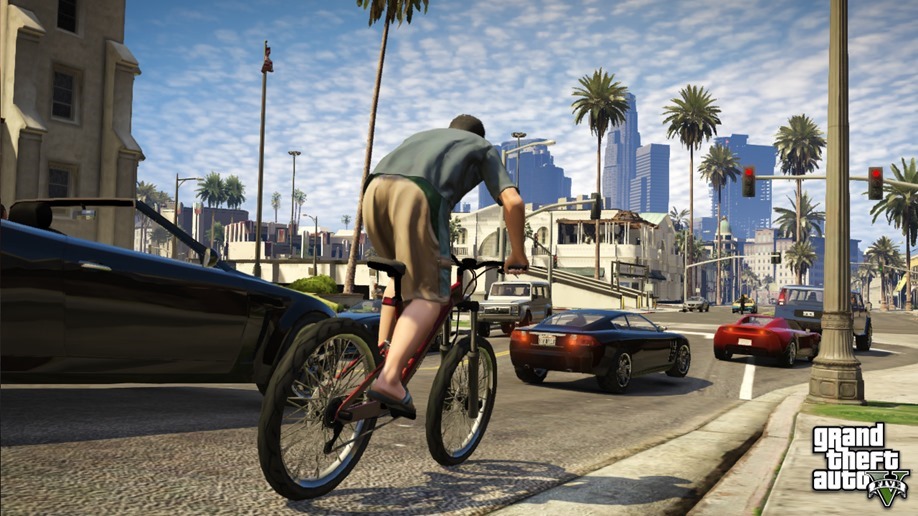 In Bundschu's account of Barrera's sexual misconduct he notes thinking "What are my options?'" Bundschu said. "A) I get fired if I don't do something, and B) he either wants me to grope him, which I'm not fucking doing, or C) maybe I can do something differently. I'm like, 'Okay, well, I can probably just give him basically a lap dance without touching him,' which is what I did… I know it sounds terrible, but what do you do? Fuck, it was like, I'd just started. I'd given up so much for this job."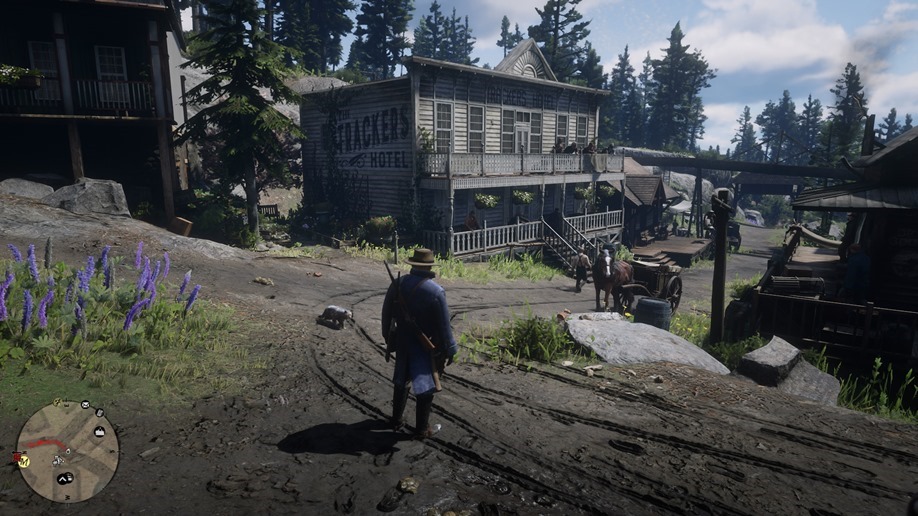 A couple of days after the incident occurred, Bundschu reported the case to Rockstar's human resources department only to be told that nothing could be done because Barrera didn't remember anything happening. When Bundschu noted that several eye witness could testify to the incident, HR reversed their defence saying that they had actually outright denied the incident occurred at all. Barrera received no punishment for his behaviour with the exception of a private meeting with Bundschu to apologise for making him feel uncomfortable, which is about the weakest form of apology you can give anyone.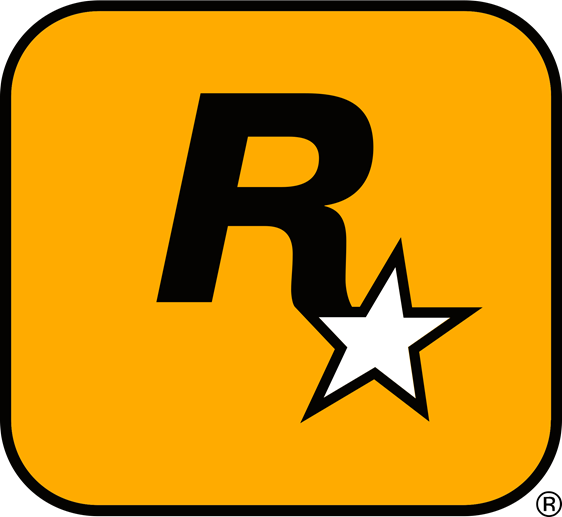 Bundschu no longer works at Rockstar and spent a year working as an engineer for Oculus before changing into a different career entirely. Barrera stayed at Rockstar until the end of 2018 when work on Red Dead Redemption 2 was finished before leaving. Kotaku's full report on the issue can be read here.
Last Updated: May 29, 2019