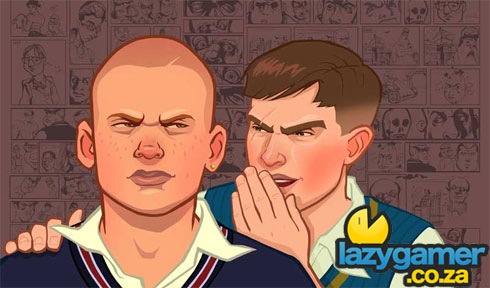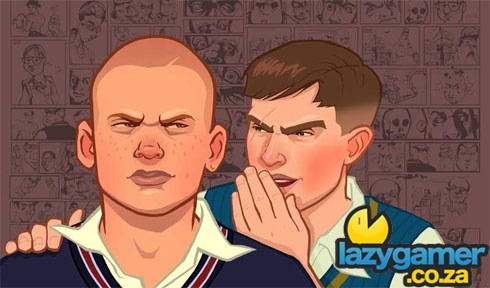 Bully, from Rockstar Vancouver, is quite probably one of my favourite sandbox titles. Released on the PlayStation 2 and then rereleased this generation on the Xbox 360 and the Wii as "Bully: Scholarship Edition" Bully had a much tighter, more focused narrative (and better melee combat) than anything Rockstar had done before or arguably, since – beautifully managing to capture the perils and pitfalls of school life.
For the first time since forever, Rockstar's hinted at a sequel.
"We knew that we didn't want to start doing the Bully sequel instantly at that second with those guys — even though it is a property that, like Max, we adore and might come back to in the future. There was just no impetus to do that then," Dan Houser, VP at Rockstar told Gamasutra.
"So we said, 'You can do Max, and then we will see what we can do with Bully.' So it was really waiting for the slot to open up and the group to open up to at least start work on it."
Is he pretty much saying that once Max Payne 3's all wrapped up, Rockstar Vancouver will be moving on to Bully? sounds like it – although you shouldn't expect a sequel any time soon. "Basically we have been meaning to start [Max Payne 3] for a while, but we have limited bandwidth and limited studios, and more games to make than we've started. So suddenly it was a good slot," Houser said, on why it's taken so long to put out a sequel to Remedy's Max Payne 2.
"Also, contrary to a lot of people, we like to take a little bit of time at the end of a game before starting a sequel, so we can wait for the excitement or disappointment and everything else of the experience to shake down and really see what we should do in the next game."
If there's any Rockstar game that really deserves a sequel, it's Bully.
Last Updated: June 8, 2017