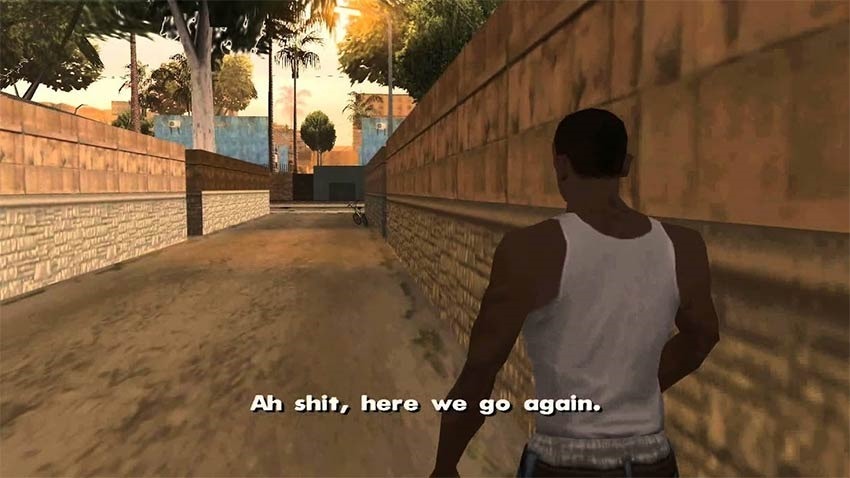 I think the last thing PC gamers wanted or needed was yet another publisher-specific game launcher, but here we are. While Rockstar has had their own quasi-launcher on PC for a while now by way of the Rockstar Social Club, they've now upgraded the whole thing to be a bona fide store where you can buy and launch games from the developer.
It's incredibly barebones at the moment, with just a handful of the developers' games for sale. The selection of games is sparse, with some favourites like Manhunt, Midnight Club and the older GTA games not available for purchase.
"The Rockstar Games Launcher is a new Windows desktop application that allows you to quickly and easily access your Rockstar Games PC collection in a single place, across both digital and disc-based titles including ones purchased from various other digital stores. You can also use the Launcher to shop for new Rockstar Games PC titles to add to your collection."
Once you download and install the Rockstar launcher, it'll pick up the Rockstar games you have on other platforms like Steam, but when you click to play them it'll still launch that platform. According to Rockstar, the new launcher will enable things like cloud saves on supported games.
To tempt you to download the thing., Rockstar is giving away Grand Theft Auto: San Andreas for free for a limited time. Unfortunately, it's the same Steam version that's based on the mobile ports of the game, so it's missing graphical options and has some weird quirks.
And of course, the existence of this launcher has once against raised speculation that Red Dead Redemption 2 is coming to PC. If it is, it may end up skipping platforms like Steam, because by having its own launcher, Rockstar gets the whole pie, instead of a mere percentage.
Last Updated: September 18, 2019