Fans of the seemingly undying Witcher 3 may soon be able to take their favourite grizzled monster hunter on the road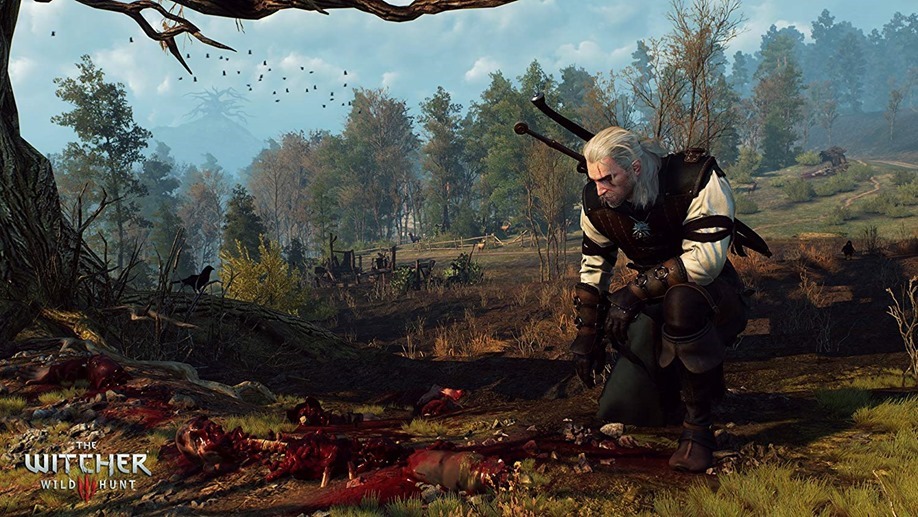 As you can see from the headline of this article, this is a piece of news to be taken with big ol' cup a salt. A recent post on ResetEra by user Jim_Cacher seems to indicate that the Witcher 3: Game of the Year Edition could be making its way to Nintendo's nifty little console/handheld device. The cited evidence for this port can be seen in the form of various screenshots taken from a Chinese retail website Taobao.com have shown that numerous retailers have already begun listing the game as well as displaying the box art for the title, which appears to largely be unchanged from the original game released back in 2015.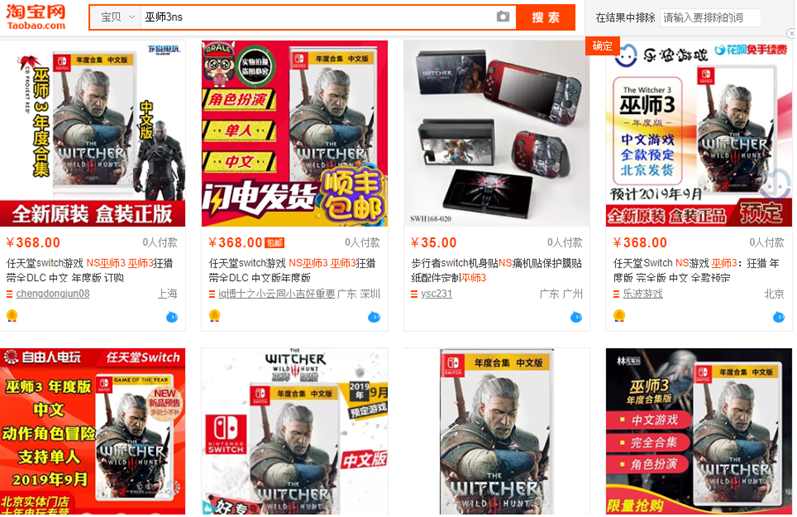 Jim_Cacher then went on to provide what they describe as a "reliable source", seen in the image below, stating that the game will release for Switch in September of this year. The below screenshot when translated into English reads as, ""[Breaking! Witcher 3 GOTY edition is coming to Switch in September.] According to a reliable source from distributor, Witcher 3 GOTY edition is coming to Switch in September. Chinese localization exclusive to Asia version."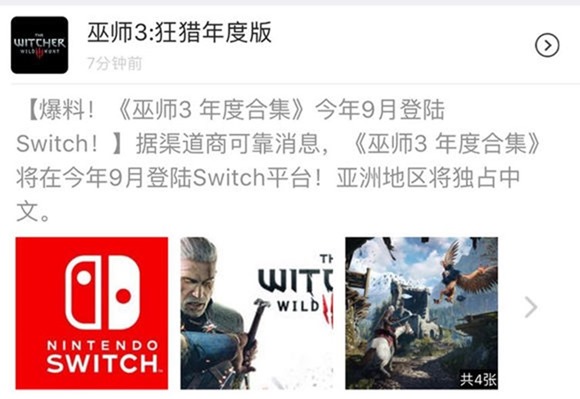 As potentially exciting as this could be, it does seem a bit much to ask the Switch to run something as massive as The Witcher 3. Numerous other Switch ports of AAA titles have received severe graphical downgrades to function on the Switch, with games such as Mortal Kombat 11 reportedly being incredibly choppy and ugly to look at. Whether this is an indicator of a potentially more powerful version of the Switch on the horizon is also yet to be seen despite continuous rumours that Nintendo has been hard at work on a new version of the console.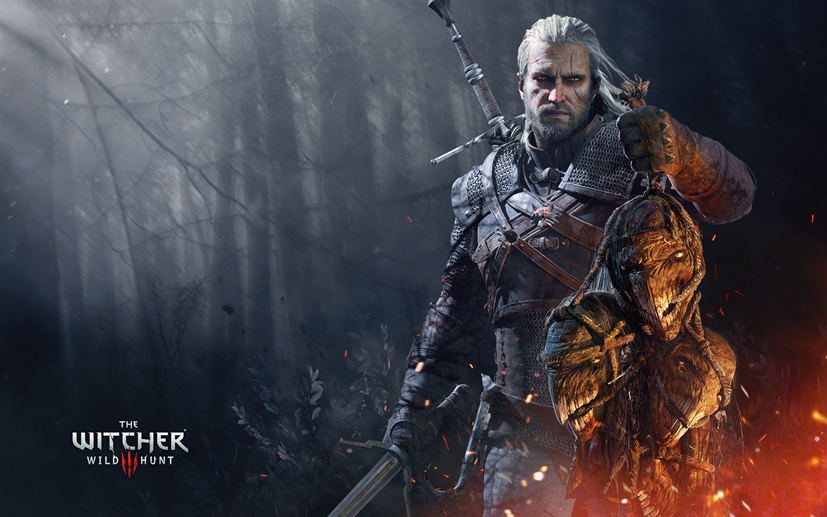 A new version of the game may also tie in with The Witcher series currently in production for Netflix. Rumours like these are fairly common a few weeks before E3 but it'll be a nice surprise if it turns out to be true.
Last Updated: May 28, 2019