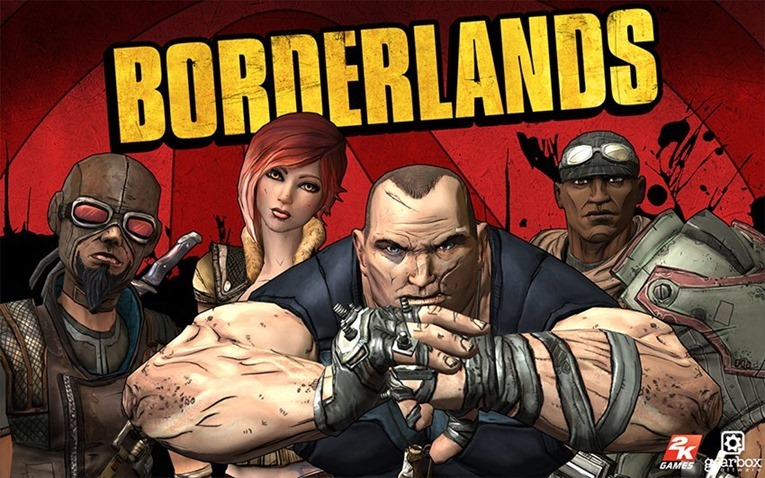 According to Gearbox boss Randy Pitchford, we won't be seeing the much-anticipated Borderlands 3 at E3 this year. We'll have to wait a week and a bit to see if that's a mistruth, but I wouldn't get my hopes up. After the wonderful Borderlands 2 and the entirely ok Pre Sequel, fans have been clamouring for a follow-up. This generation, players have had to contend with The Borderlands Handsome collection, which bundles those two games together on one disc.
While we may not get a Borderlands 3 any time soon, we may actually get to look further into Borderlands' past. According to the Korean rating agency, there's a Borderlands: Game of the Year Edition coming to PlayStation 4, Xbox One, and PC.
Here's a thing. That first game is in many ways superior to the sequels that followed, particularly as an RPG, and in the guns department – along with a better, clearer distinction between its quartet of heroes. The sequel, however, had many writing, humour and quality of life improvements. A remaster would mark the first time the original game is available on the new consoles, barring the fact that the PC version still works just fine, and the original is playable on Xbox One through backwards compatibility. Okay, okay – it'd be the first time the game can be played on the PlayStation 4. If it's a straight-up remaster, I can't say I'm too keen. If it's a remake that brings along the sequel's improvements, however, I'd be all over that.
Last Updated: May 31, 2018