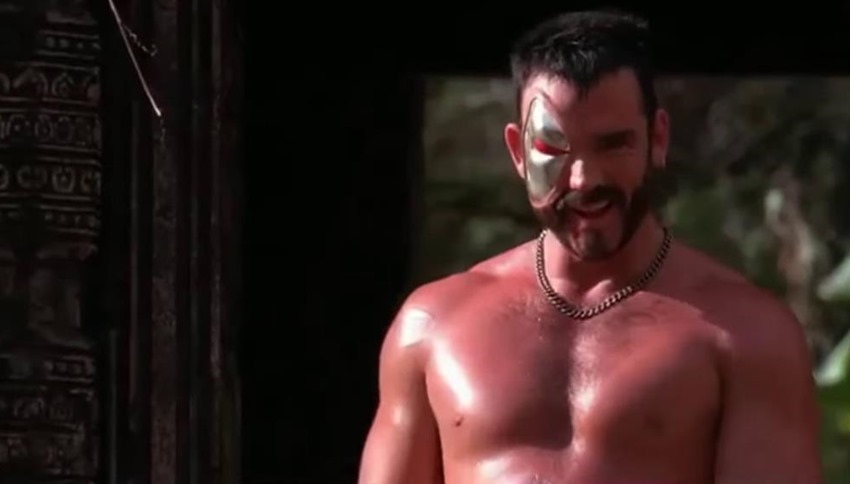 MORTAL KOMBAT! For decades, those two words have been a rallying cry for fighting game fans. Two words, which defined an era and saw the birth of not only a giant in the genre, but the entire gaming industry. Enjoying a monumental rise and a lacklustre fall over the decades, Mortal Kombat made a hell of a comeback in its 2011 reboot, reinvigorating the franchise and even finding a way to clean up its convoluted storyline.
The 2015 follow-up was even better. It not only retained that wonderfully meaty combo system that the game was built on, but it also threw in new styles for players to master, lest every tournament become yet another showcase of Sektor on Sektor violence. Heck, Mortal Kombat X even had a story that was…really really good. How many fighting games can boast about that.
Developer NetherRealm also kickstarted a new tradition with the rebirth of the franchise, as the studio would alternate their work on not only Mortal Kombat but also their superhero showdown brawler Injustice. 2011's Mortal Kombat was followed by the first Injustice game, while Mortal Kombat X saw the second Injustice game arrive hot on its heels.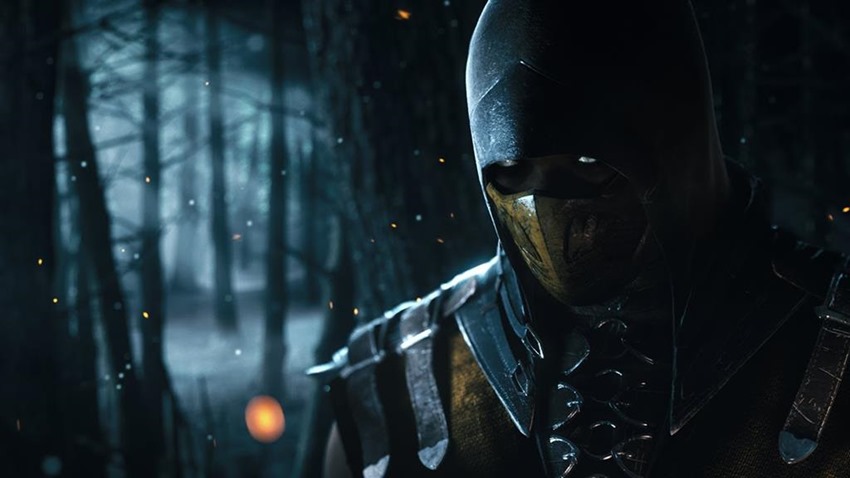 So where's Mortal Kombat 11 then? According to some rumours, it's due for a reveal very soon. The breadcrumbs all began with Mexican voice actor Eduardo Garza, who let slip in a tweet that when translated from Spanish, read:
Well finally I confirm that the "professionals" of @ PINKNOISEloc decided to remove my characters from # MortalKombatXI . How sad that a company that wanted a lot ends up making decisions that affect both you, the consumers. Goodbye Kung Lao and Reptile.
Meanwhile, two motion capture martial artists revealed that they'd been working on Mortal Kombat 11 at the Mo Game Con event in Missouri, so yeah. You put two and two together, and I'd bet my spine which I really hope is never ever ripped out of my body in an incredibly violent manner that Mortal Kombat 11 is due for a reveal soon at the Game Awards 2018 show.
It's the end of the year extravaganza that is quickly becoming the place to debut new games for multiple systems, and with E3 2019 becoming somewhat less relevant as the new year approaches, possibly the best platform for NetherRealm to continue their work at evolving the fighting game genre.
Last Updated: November 16, 2018