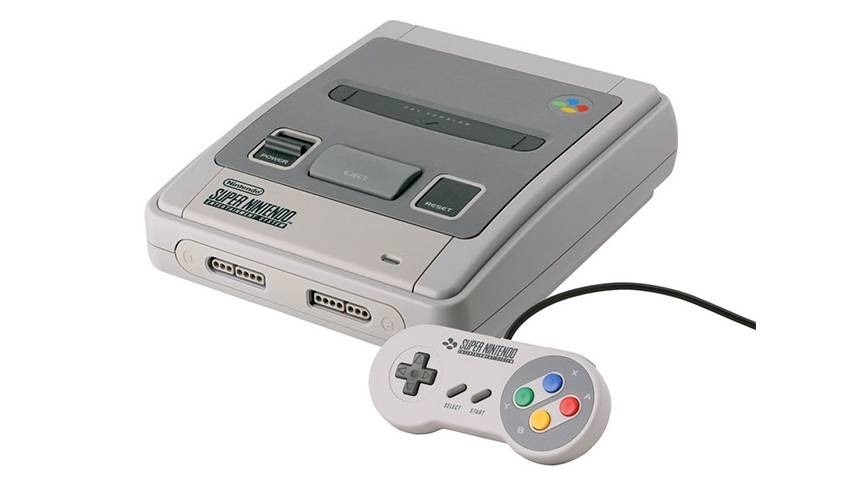 Nintendo's NES Mini Classic was a nostalgic hit for the company, which makes its discontinuation so overwhelming. The little console came pre-loaded with 30 classic Nintendo 8-bit games – though clever hacks have let people load the system with many, many more games (even some from other systems).
When the NES Mini proved a success, many were wondering if it would lead to the Japanese gaming giant releasing other systems to cash in on the love for older games. Many, notably, want a SNES Mini.
According to a new rumour, that's exactly what's happening.
"The SNES mini (or, to continue Nintendo's official branding, likely the Nintendo Classic Mini: Super Nintendo Entertainment System) is currently scheduled to launch in time for Christmas this year. Development of the device is already under way, our sources have indicated."
That would make for one hell of a stocking-stuffer. It's something I genuinely hope will happen, especially given that the Super Nintendo wasn't officially released here in South Africa. It's home to some of my favourite games ever, including the likes of Chrono Trigger, Final Fantasy 6, The Legend of Zelda: A Link to the Past and Super Metroid – and the first good home version of Street Fighter II.
The SNES was also home to incredible games like Super Mario World, Donkey Kong Country, Super Mario RPG: Legend of the Seven Stars, Super Mari Kart, F-Zero, The Secret of Mana and the list could really just go on, and on.
Just remember that if it is released, try to grab one quickly to avoid disappointment. Nintendo stopped manufacturing the incredibly popular diminutive NES, as it was never intended to be a perpetually available product.
"We encourage anyone interested in obtaining this system to check with retail outlets regarding availability," They said when the console was canned. "We understand that it has been difficult for many consumers to find a system, and for that we apologise. We have paid close attention to consumer feedback, and we greatly appreciate the incredible level of consumer interest and support for this product."

Last Updated: April 19, 2017