The lawsuit states that Human Head has refused to hand over assets for Rune 2 that publisher Ragnarok Games paid for and thus abandoning the game.
Rune 2 was a pretty strange release this year. Aside from the exceptionally poor reviews the game received, it was largely overshadowed by the news that a day after Rune 2 was released the development studio was closing down and rebranding as Roundhouse Studios following their acquisition by Bethesda. The publisher of Rune 2, Ragnarok Games released a statement that Rune 2 would continue being supported with updates to fix the state of the game, and that they would still be going forward with paid DLC.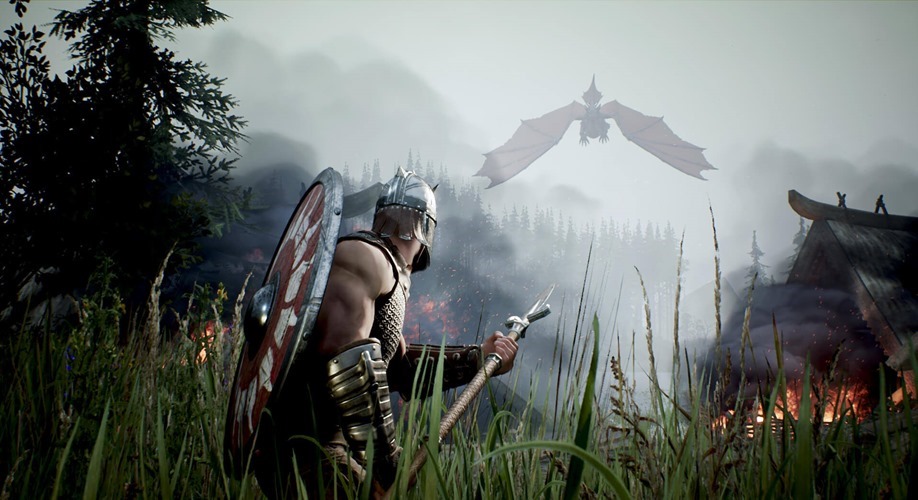 Now Ragnarok Games have filed a lawsuit against Roundhouse Studios that accuses Roundhouse Studios of withholding assets used to create Rune 2 in an attempt to coerce the game's publisher into paying for "incomplete deliverables". The lawsuit also reveals one side of the game's messy launch, as Ragnarok Games makes it sound like Rune 2 was almost sabotaged by the developers before they were acquired by Bethesda. Then Human Head Studios saddled the games with "delays, errors and mismanagement" and became uncommunicative and unavailable during the days leading up to the game's release. Within this time, Ragnarok was also not alerted to their acquisition by Bethesda, learning of the development team's rebranding and move when the news broke.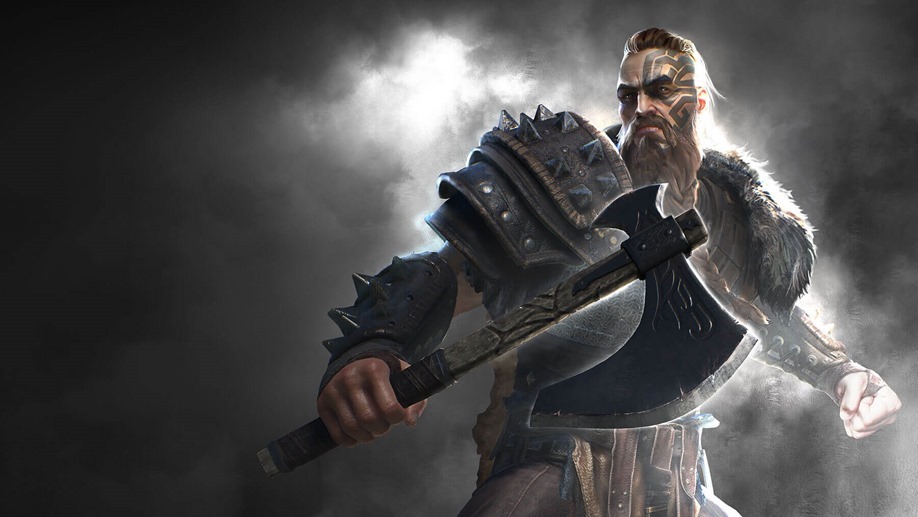 "Ragnarok was completely unaware of any of these developments and only learned about them from the press, along with the rest of the gaming community. In fact, when Ragnarok had asked Human Head on the November 8 call if Ragnarok could reach out to former Human Head employees, Gokey (then-COO of Human Head Studios) said that 'would be a problem'. The problem Gokey knew (but didn't mention) was that those employees were or would soon be Bethesda employees."
The lawsuit even gets remarkably close to outright accusing Human Head of sabotage by stating that they "not only continued to change the code, but even uploaded and attempted to launch an altered, unapproved Rune 2 build to the Epic Games Store Staging." Ragnarok Games is looking for $100 million in compensation and neither Bethesda or Roundhouse Studios have commented on the matter.
Last Updated: December 5, 2019